Program Overview
Over the years, we have had the pleasure of working with hundreds of diverse, bright, talented students who are living with emerging mental health challenges and substance use conditions including thought disorders, affective disorders, anxiety disorders, trauma, and addictions. We operate on the premise that all students thrive when their wellness and resiliency skills support their academic, social, and work lives. We believe in recovery from mental health and substance use conditions, and the power of peers, mentoring, collaboration, mutuality, and inclusive communities.
NITEO
A semester-long intensive program for young adults with mental health conditions on leave from college.  This program combines wellness and resiliency skill building with academic instruction and coaching to assist students to return successfully to their educational environments.
Learn More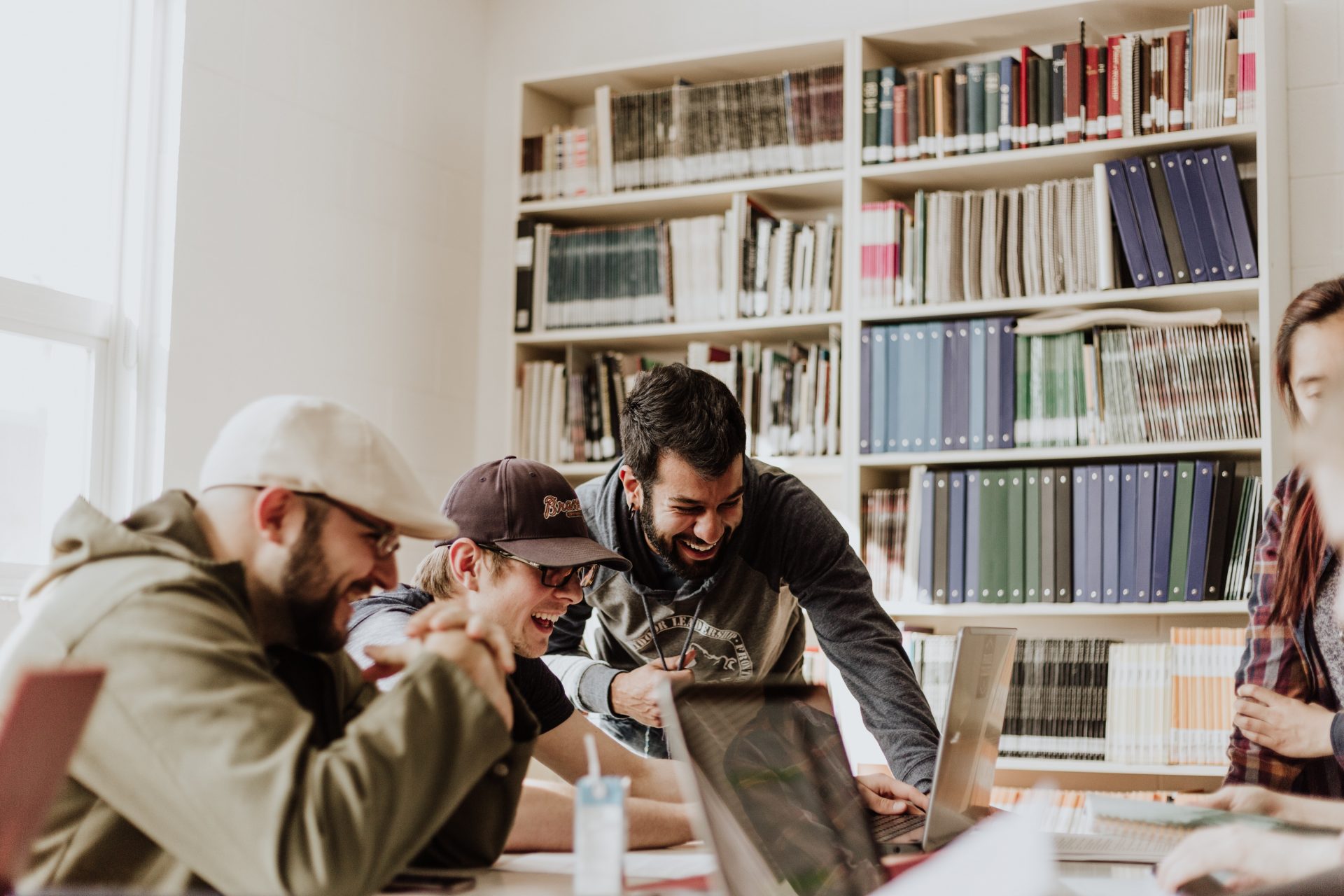 College Coaching
Individualized, one-on-one skill-building and support around balancing academic work and wellness. This service can be provided in-person and remotely.
Learn More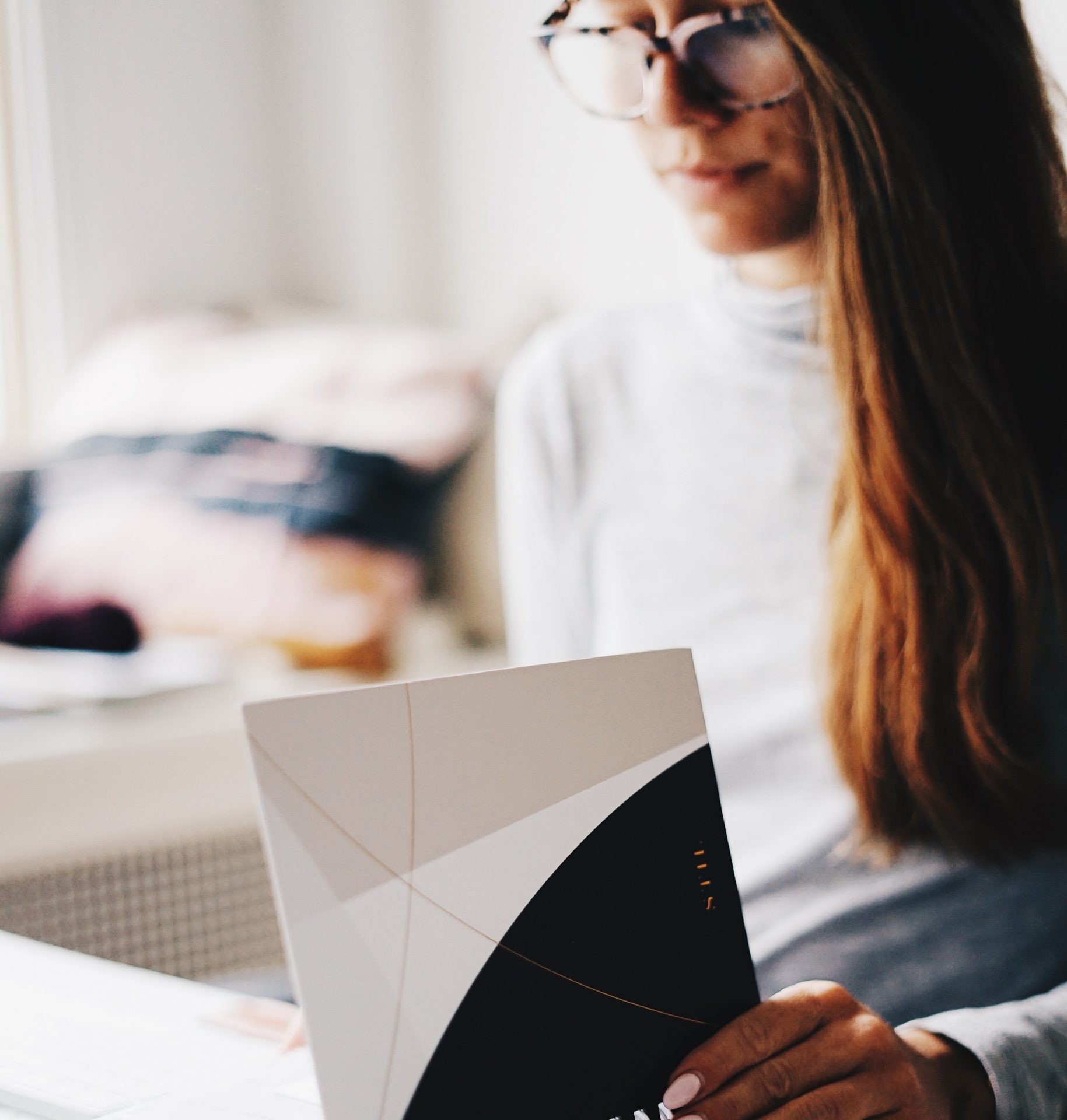 Get Involved
College Mental Health Education Programs hosts free-open enrollment courses that promote community, collegiate resiliency and wellness. We welcome you to join us!
Get Started Here!
Leave of Absence Guides
Boston University and The Ruderman Family Foundation Release a First-of-its-Kind Set of Manuals on Best Practices for College Student Leave of Absence Policies
Separate guides — one for students and another for campus leaders, faculty, and staff — come as the COVID-19 pandemic creates an unprecedented mental health crisis for students
What Students Say About Leave of Absences