Programs Overview
Over the years, we have had the pleasure of working with hundreds of diverse, bright, talented students who are living with emerging mental health challenges and substance use conditions including thought disorders, affective disorders, anxiety disorders, trauma, and addictions. We operate on the premise that all students thrive when their wellness and resiliency skills support their academic, social, and work lives. We believe in recovery from mental health and substance use conditions, and the power of peers, mentoring, collaboration, mutuality, and inclusive communities.
NITEO
A semester-long intensive program for young adults with mental health conditions on leave from college.  This program combines wellness and resiliency skill building with academic instruction and coaching to assist students to return successfully to their educational environments.
Learn More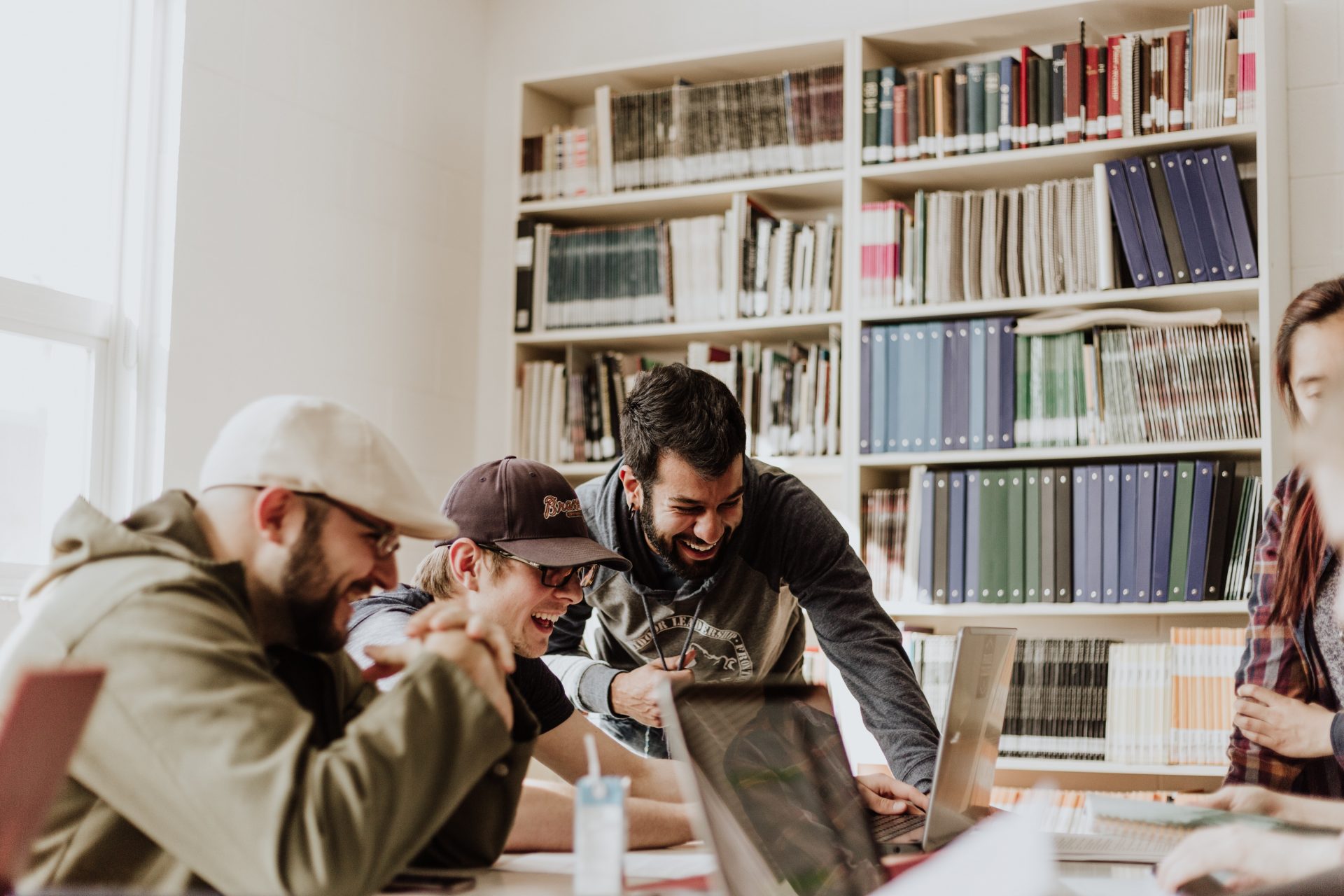 College Coaching
Individualized, one-on-one skill-building and support around balancing academic work and wellness. This service can be provided in-person and remotely.
Learn More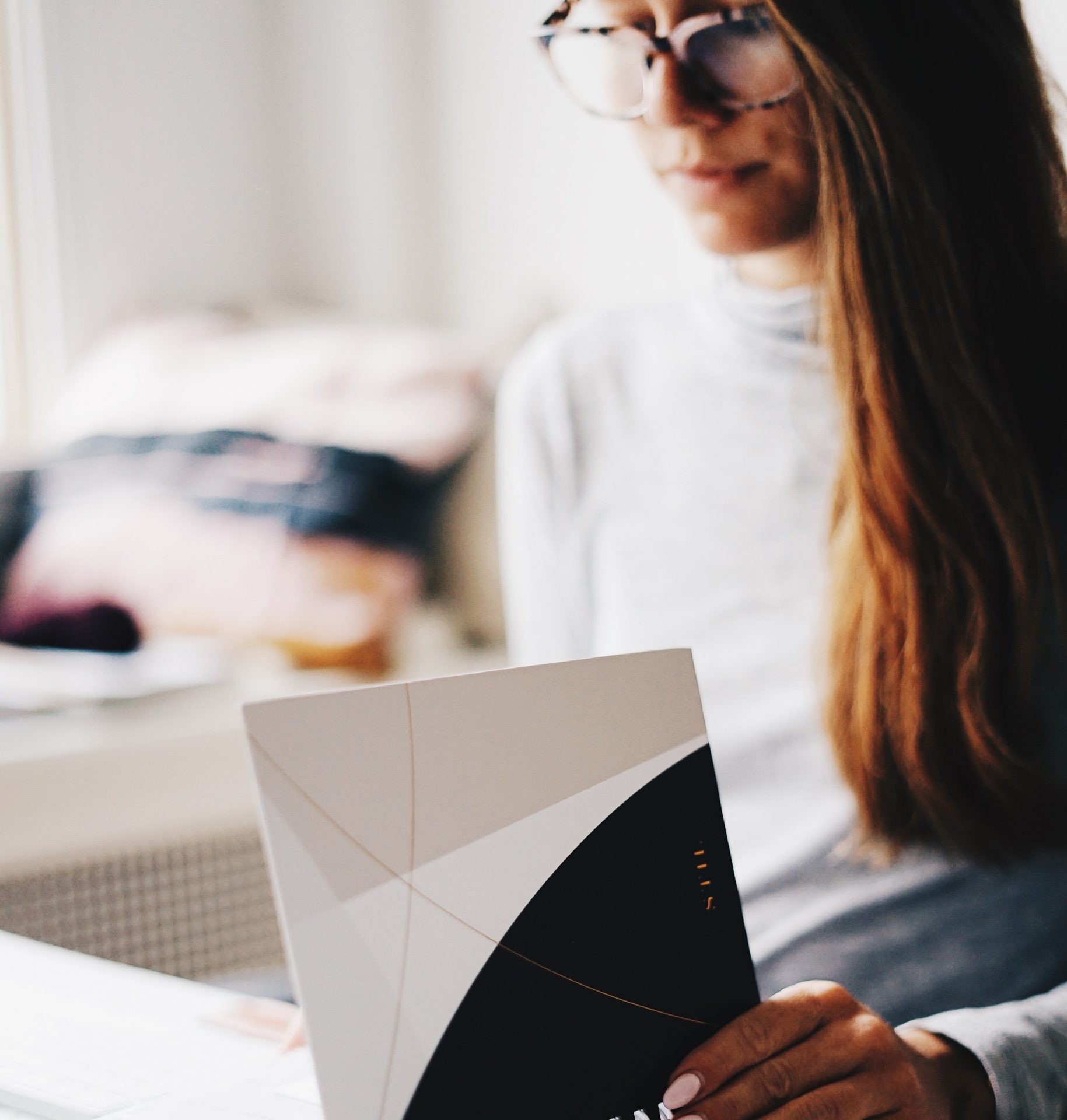 LEAD BU
A college wellness course focused on developing well-being, academic, and interpersonal skills to assist students who are struggling on campus to thrive.  This course is available as a distance learning opportunity as well as in person at Boston University.
Learn More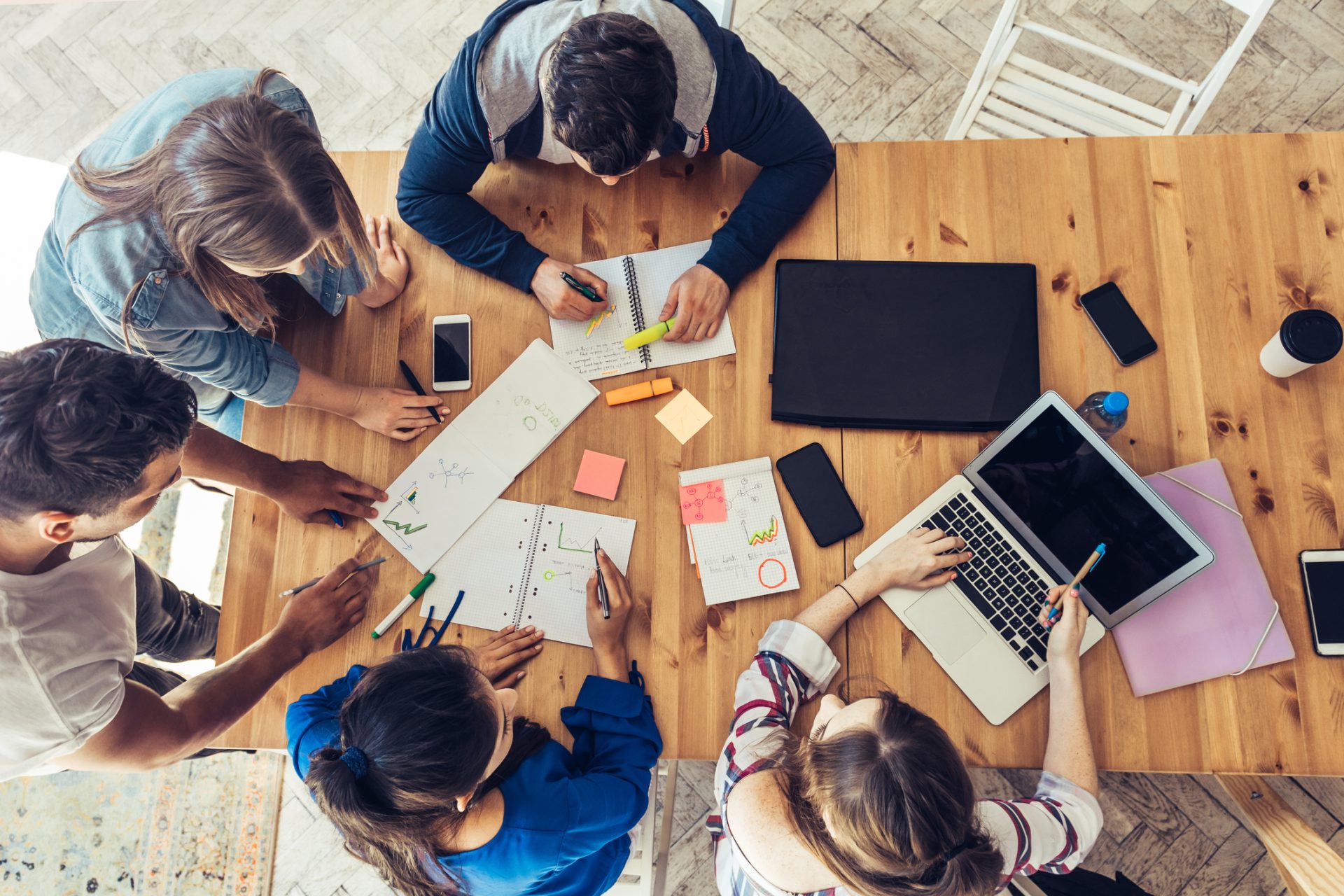 Activities
A variety of free, staff and peer-led classes, hangouts, workouts and more offered Monday-Friday for young adults committed to building community, wellness, and collegiate resilience. Activity themes range from music & visual arts to games & sports.
Register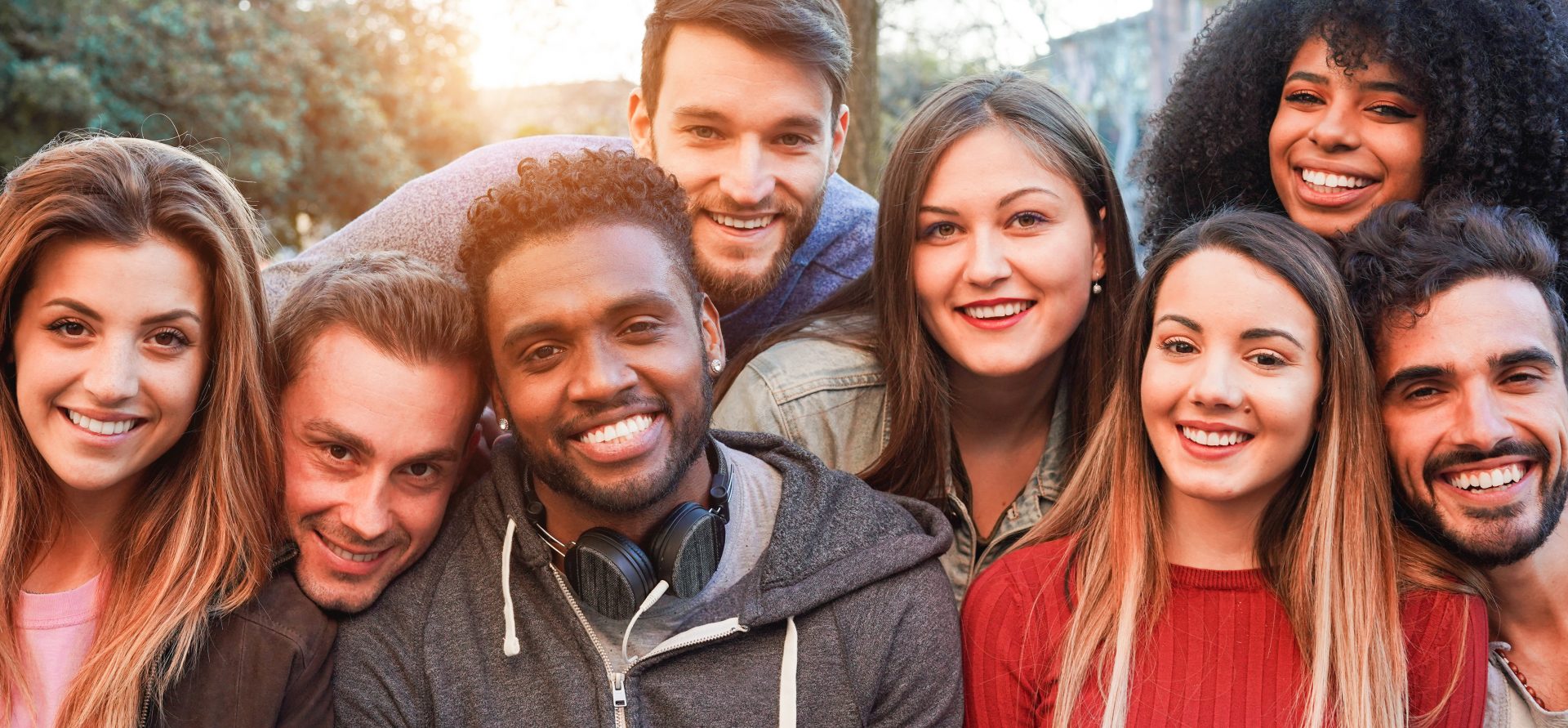 Giving Families Hope
Our College Mental Health Education Programs use education as a vehicle to promote opportunities for skill and support development that assists students to succeed in their higher education and provide hope.  Here are a few reflections written by NITEO alumni and parents on how the program prepared them to return to college and restored a sense of hopefulness.
We also offer a Flourishing Families program to support the parents, guardians, and caregivers of young adults who live with a mental health and/or substance use conditions.
Learn More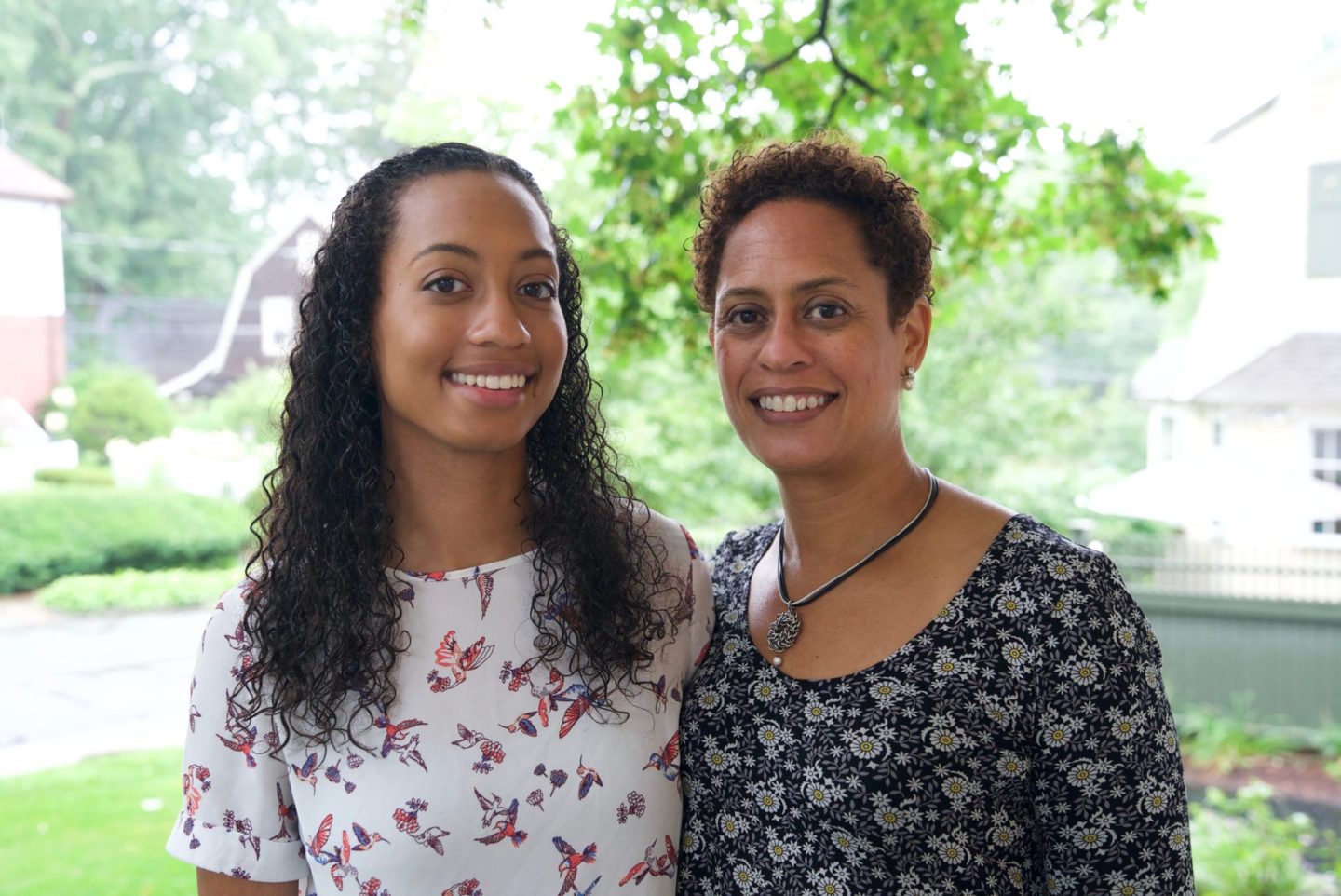 Get Involved
College Mental Health Education Programs hosts free-open enrollment courses that promote community, collegiate resiliency and wellness. We welcome you to join us!
Enroll Now
Who We Are
Paul Cherchia and Chelsea Cobb co-direct the College Mental Health Education Programs (CMHEP). Cherchia started with the center during the implementation of NITEO, in 2014. Supporting Courtney Joly-Lowdermilk in the innovation and design of the NITEO program and has been an important part of the program's growth. Cobb joined the team in the summer of 2017, she spearheaded the peer mentor program, and generated new curriculum. They are both dedicated to partnering with students to build resiliency and develop collegiate and vocational readiness.
Courtney Joly-Lowdermilk, M.S.Ed., developed the NITEO program. Joly-Lowdermilk transformed and amplified the College Mental Health Education Program into a multi-faceted menu of classes and activities. She continues to work in collaboration with the CMHEP team, developing new programs and initiatives. She has worked in mental health, special education, and disability services in higher education for more than 10 years.
College Mental Health Education Programs at the Center are guided under the leadership of Dori Hutchinson, ScD, CPRP, the Director of Services, and Larry Kohn, MS, the Director of Development. Dori and Larry have worked together for more than 35 years providing recovery-oriented services to young adults living with mental health challenges.
The College Mental Health Education Programs team is an eclectic staff with backgrounds in psychiatric rehabilitation, special education, social work, and psychology. Our work is steeped in psychiatric rehabilitation and educational principles and research that emphasizes empowerment, connectedness, and building wellness skills and supports.
Our NITEO and LEAD instructors and College Coaches partner with students to provide opportunities for them to learn and practice the skills critical to achieving their personal, academic, and wellness goals and to choose, get, and keep satisfying and meaningful roles. Get to know our staff by visiting their bio pages and learn of their wealth of experience and knowledge.
Our staff does not provide psychiatric or addiction treatment, which includes therapy and medications. Our work focuses on building and supporting functional skills that help students thrive and succeed. We recognize the need for human support as long as needed to promote wellness and recovery. Fostering student growth and resiliency so students will thrive, is core to our philosophy.
Leave of Absence Guides
Boston University and The Ruderman Family Foundation Release a First-of-its-Kind Set of Manuals on Best Practices for College Student Leave of Absence Policies
Separate guides — one for students and another for campus leaders, faculty, and staff — come as the COVID-19 pandemic creates an unprecedented mental health crisis for students
What Students Say About Leave of Absences