Program Overview
NITEO is an intensive, one-semester program supporting young adults who live with a mental health condition to develop wellness tools, academic skills, resilience, and work-readiness. Since its inception in 2014, hundreds of students have graduated from the program and moved on to thrive in higher education and meaningful work.
What is NITEO?
Each fall (September-December) and
spring (January-May) semester, a
cohort of 15-20 students apply and are
invited to participate in NITEO. The fall
and spring semesters run 15 weeks,
beginning with an orientation, and
ending with an end-of-semester Open
House celebration. The semester-long
program, is a simulation of the college
experience where students have
opportunities to:
Attend wellness and academic classes to build skills for collegiate,
work, and personal success.
Build lasting relationships with same-age peers and supports.
Work one-on-one with an assigned College Coach for individualized
support around a host of academic, vocational, social, and wellness.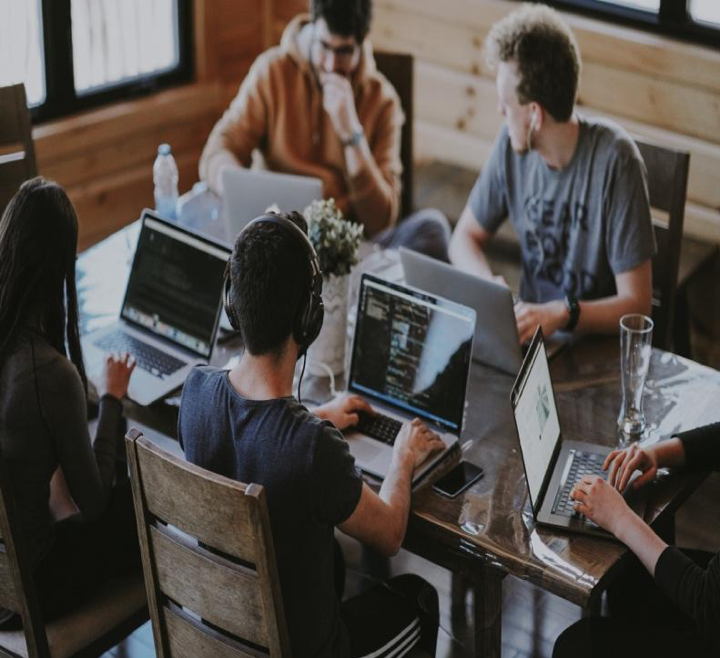 NITEO Curriculum
The program Classes meet Monday, Wednesday, and Friday in person on Boston University's campus. Coaching is also in person and typically scheduled after classes on one of the NITEO days. Students report this routine is helpful practice for returning to school or work. Students are often enrolled in a college course or engaged in part-time work or volunteering to maintain a routine. 
Though students do not receive college credit for NITEO, we are often able to provide institutions of higher education and work with valuable insight on students' classroom participation and performance as an indicator of their readiness to return to college. 
Access to various Boston University resources, including the Fitness and Recreation Center, are available to students.
Learn More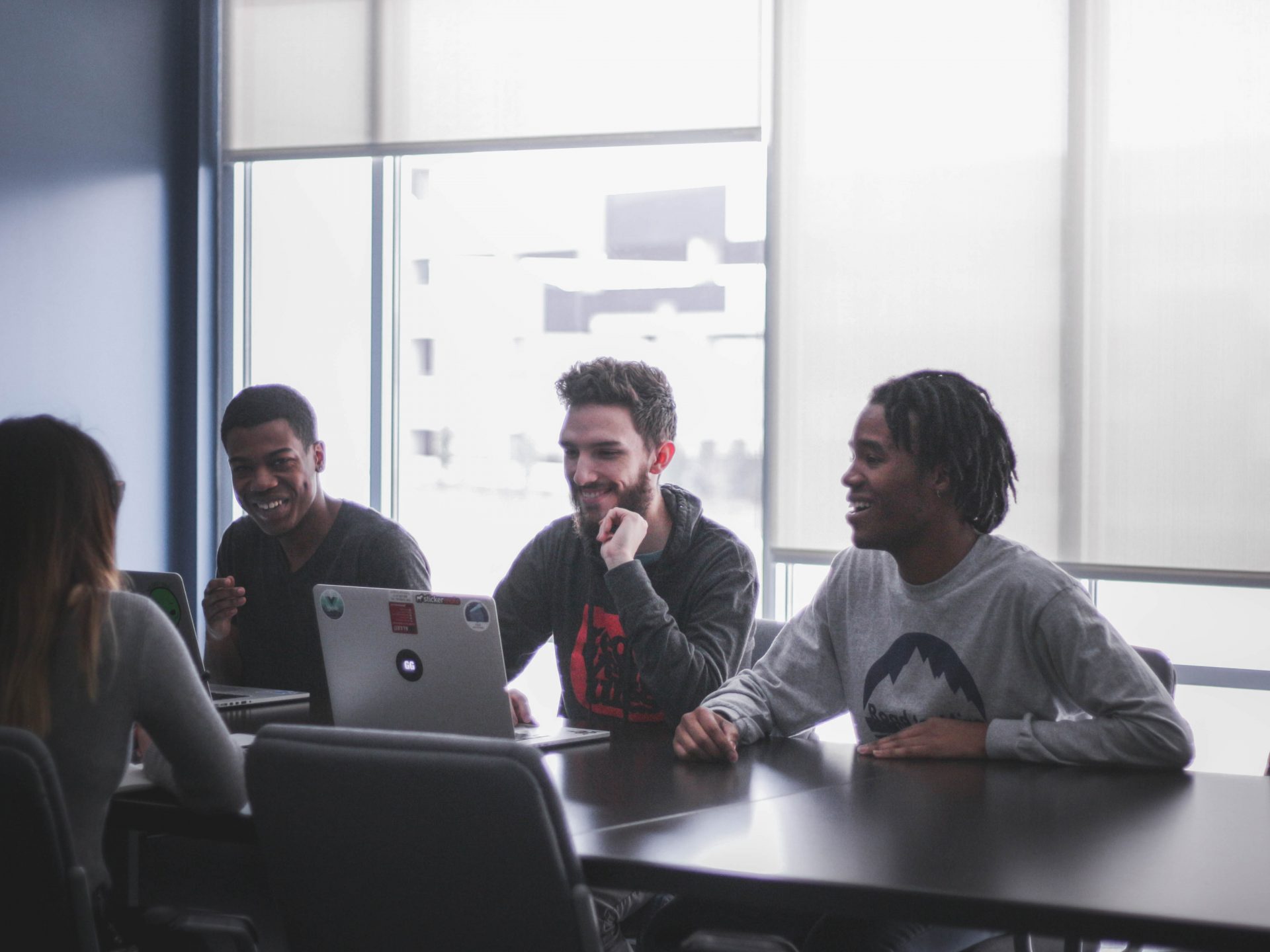 Summer NITEO
The College Mental Health Education Programs presents a 6-week summer term option. The summer semester is a 6-week intensive, in-person learning experience dedicated to building collegiate resilience, community, wellness, and readiness for higher education.

Summer NITEO classes, peer-led social activities, and supportive study halls meets in person three days a week. Core classes engage students in group projects and learning as well as critical academic skills like writing and presenting. Individualized College Coaching is also built into the program offering one-on-one support and planning for successful re-entry to college.
Learn More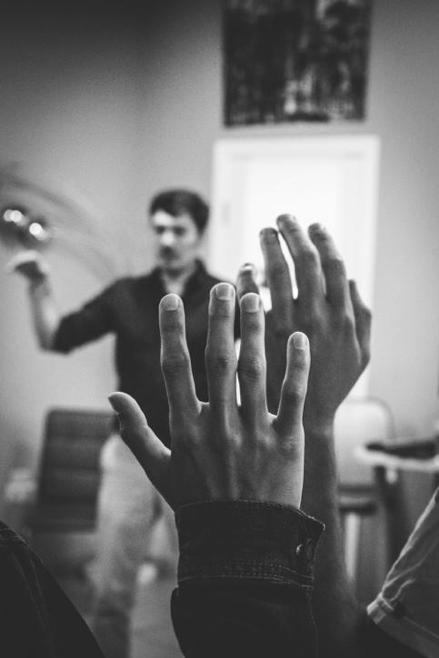 Apply for NITEO or NITEO Summer
Eligible applicants, young adults ages 18-24 living with a mental health and/or substance use condition, and their supports (e.g., families) are encouraged to first connect with the Co-Directors,
Chelsea Cobb
, and 
Paul Cherchia
, to learn about NITEO and other College Mental Health Education Programs. Applicants will be contacted to schedule a meeting to further identify how NITEO can be a useful support.
Get Started
NITEO Student Testimonials
"The Niteo program changed the path of my life when I was struggling and gave me the confidence and resilience that I needed to succeed. I not only learned how to manage my mental health symptoms, but I was able to develop my interests in the field of psychology as well. I am eternally grateful for [the] community at Niteo which has provided me with continual support every step of the way as I finish my college career."

– NITEO Graduate

---

"I came to NITEO as an alcoholic in early recovery convinced things were about to go bad, like they always did, as soon as I got ready to go back to school. I was very much certain that nothing could convince me otherwise. Through NITEO classes and coaching, I came to believe that my low self-worth and unfortunate perspective on life were able to change. CBT, meditation, and writing played a role in that. The way it provided structure, the instructors, the friendly staff, and the resources at the center itself made a large impact on me. After NITEO, I attended college in the spring of 2015, taking just one class but working two jobs, and got an extremely high mark. Now I am taking two intensive summer courses at [college] and working two part time jobs. I have been sober 16 months and am ready to go back to school full time in the fall. NITEO was the bridge between lost and confused and hopeful and in tune, and I would highly recommend it to anyone that began struggling after or shortly before they went to college. The program has the potential to save lives, I have seen it first-hand."

– NITEO Graduate

---

"I had recently taken a medical leave of absence from college and became hospitalized after leaving. When I was released from the hospital, I felt unprepared to return to school after being out and away from school for such an extended period of time, leading me to find the NITEO program. This program suited me perfectly, as all of the young adults, there were in similar situations as I was. This program has enabled me to realize that I am not alone in my struggles and that with the help of such dedicated staff and peers, I can return to school feeling confident and determined. Now that NITEO has ended I am working closely with my one-on-one coach to help find me job opportunities and also to research colleges that might be suitable for me in the near future. I have applied to many workplaces and am in the process of finding work until I feel ready to return to school. If NITEO had not been there for me I would not have had the opportunity to meet the incredible staff and fellow students that helped me get back up on my feet. NITEO and everybody who works there has been so incredibly kind and willing to go above and beyond to ensure I received the support I needed to succeed. This place is the only one of its kind and for anybody willing to put the time and work into getting help, it is for them."

– NITEO Graduate