"Recovery means finding meaning and purpose in life that goes beyond a psychiatric diagnosis..." Bill Anthony, Founder
A recovery-oriented practice focuses on:
a person orientation or a focus on people with talents, strengths, aspirations, and the full-human experience
partnering and full involvement of individuals with psychiatric conditions in all aspects of our work
choice and self-determination
hope or a belief in the inherent possibility of growth
(Farkas, Gagne, Anthony, Chamberlin, 2005).
Over the last 40 years, the Center has helped to shift the paradigm in mental health services to a recovery orientation.
Program Enrollment
All interested individuals must meet the following requirements to be enrolled in the Recovery Education Program:
Complete a Recovery Center Student Application, including a Medical & Psychiatric Information Form, and email (strongly preferred) or fax it to James Fernandes at (617) 353-7700. After he has received your application, he will contact you to arrange a brief interview and a tour of our center.
Be willing to use an educational environment to foster their recovery
Be willing to consider participation in program evaluation research
Course Information
Courses are offered on a trimester schedule: January – April (Spring), May – August (Summer), September – December (Fall)
View a Sample Course Catalog to gain a sense of our typical class offerings
Trimesters may vary in schedule times and classes available
For information on the upcoming trimester, or for any additional information or questions, please contact James Fernandes at (857) 337-5303 or jamesf19@bu.edu
Apply Now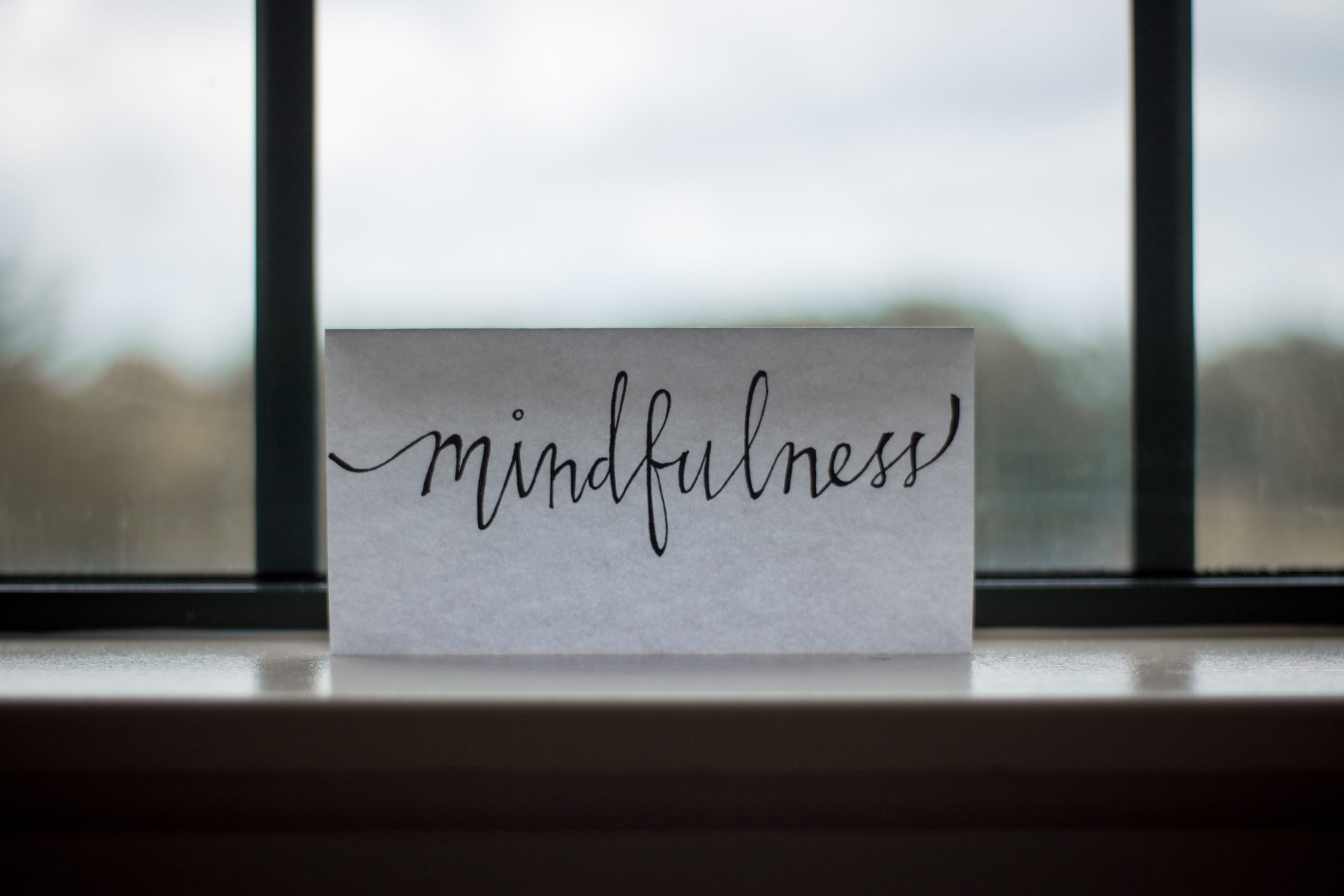 Fall 2022 Semester 
We have been waiting for this moment to say we will be returning to in-person programming at the Center! Our spring semester will be a combination of in-person and virtual classes. We will be returning to class limits for in-person and virtual classes.
We ask all students to be vaccinated to participate in any in-person programming. Boston University requires all students and staff to be fully vaccinated to be on campus.
In-Person Classes: Choose your TOP 3 CLASSES. These classes will take place at the Center. All Students who wish to participate in in-person programming at the Center must be vaccinated and upload their vaccine card.
Virtual Classes: Choose up to TOP 3 CLASSES. These classes will take place virtually on Zoom.
Drop-In Virtual Activities: These activities are offered through zoom. You can drop into these activities at any point during the semester, but registration is STRONGLY suggested.
Recovery Education Fall Important Dates:
Fall Registration:  August 8 – August 26
First Week of Classes: August 12 – August 16
Thanksgiving Break: November 21 – November 25
Last Week of Classes: December 12 – December 16
Center Closed: Indigenous Peoples' Day, October 10th (Monday) & Veterans Day, November 11th (Friday)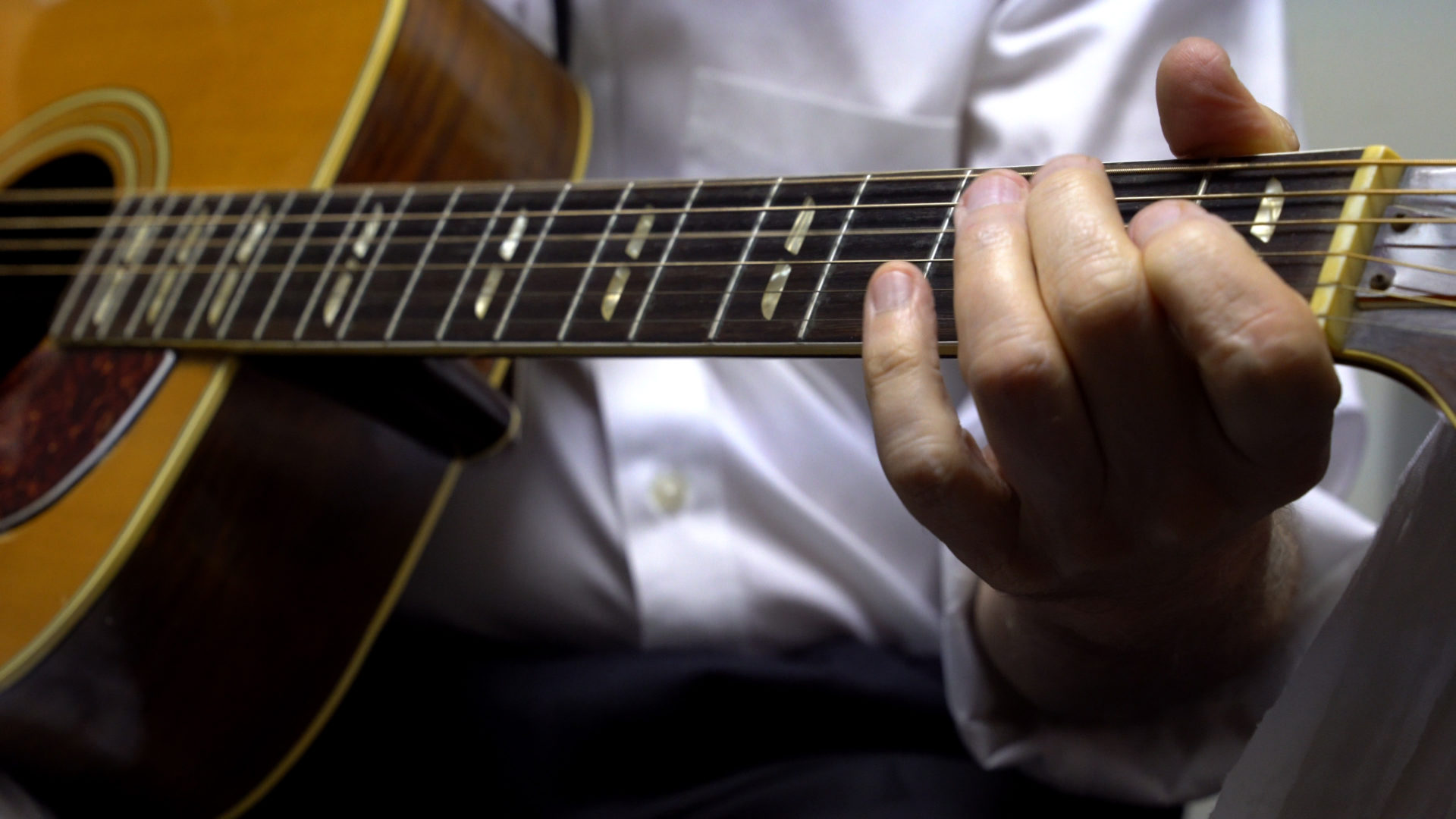 Course Registration Process
All students must complete a Course Registration Form EVERY trimester.
Students interested in taking an exercise course must sign a waiver to participate.
Once the form is completed, please submit to James Fernandes by fax at (617) 353-7700, email (strongly preferred) or drop it off at the center (when re-opened).
You will receive a Course Confirmation Letter by e-mail about a week before the trimester starts.
Any questions? Please contact James Fernandes at (857) 337-5303 or jamesf19@bu.edu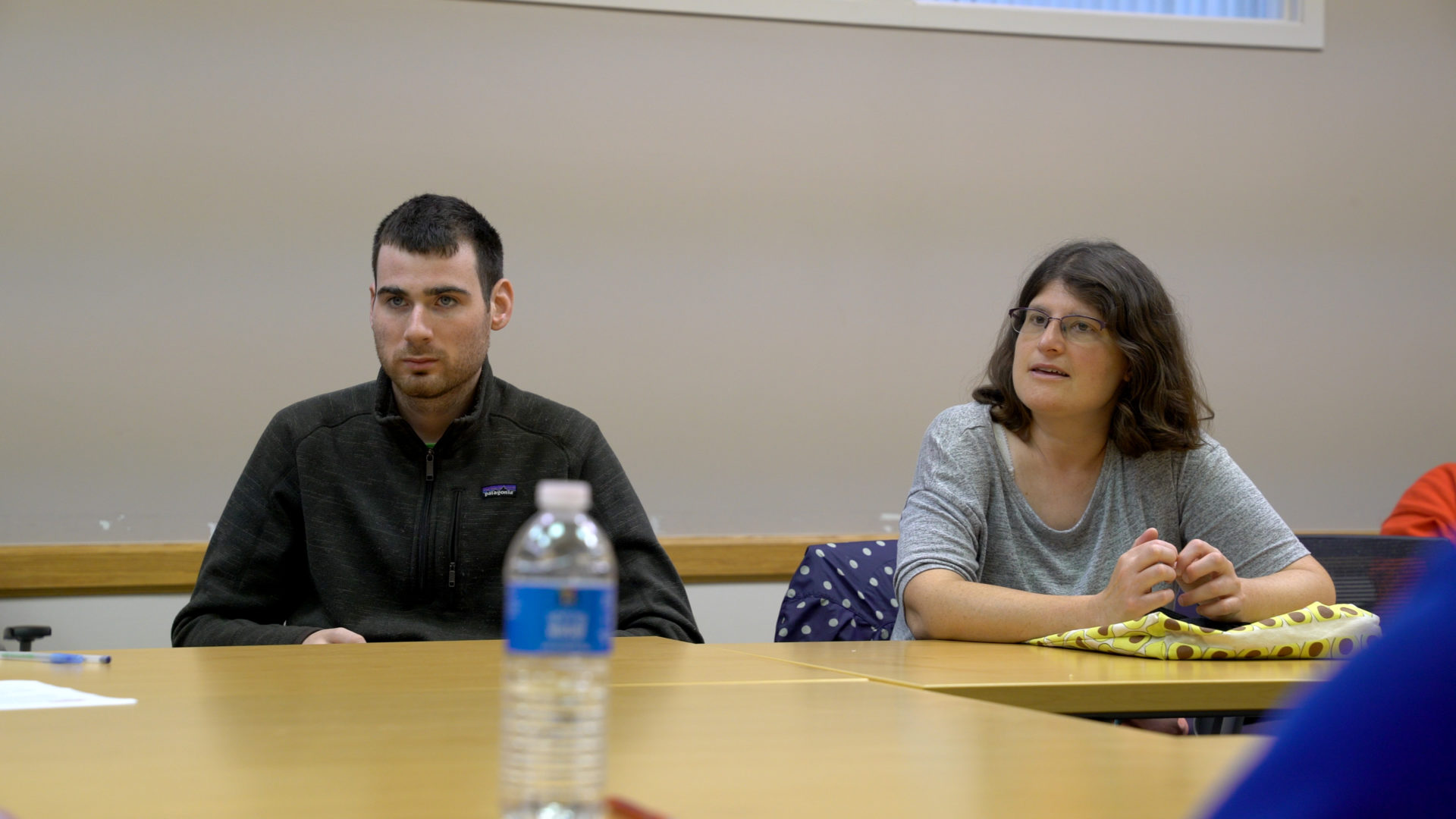 * Please keep in mind that you must be enrolled in the Recovery Education Program first before you can register for courses. See Program Enrollment for more details.*
Frequently Asked Questions