Program Enrollment
All interested individuals must meet the following requirements to be enrolled in the Recovery Education Program:
Complete a Recovery Center Student Application which includes a Medical & Psychiatric Information Form, and email (strongly preferred) or fax it to Stephanie Ewing at (617) 353-7700. After she has received your application, she will contact you to arrange a brief interview and a tour of our center.
Be willing to use an educational environment to foster their recovery
Be willing to consider participation in program evaluation research
Course Information
Courses are offered on a trimester schedule: September – December (Fall), January – April (Spring), May – August (Summer)
View a Sample Course Catalog to gain a sense of our typical class offerings
Trimesters may vary in schedule times and classes available
For information on the upcoming trimester, or for any additional information or questions, please contact Stephanie Ewing at (857) 337-5303 or stephc13@bu.edu
Apply Now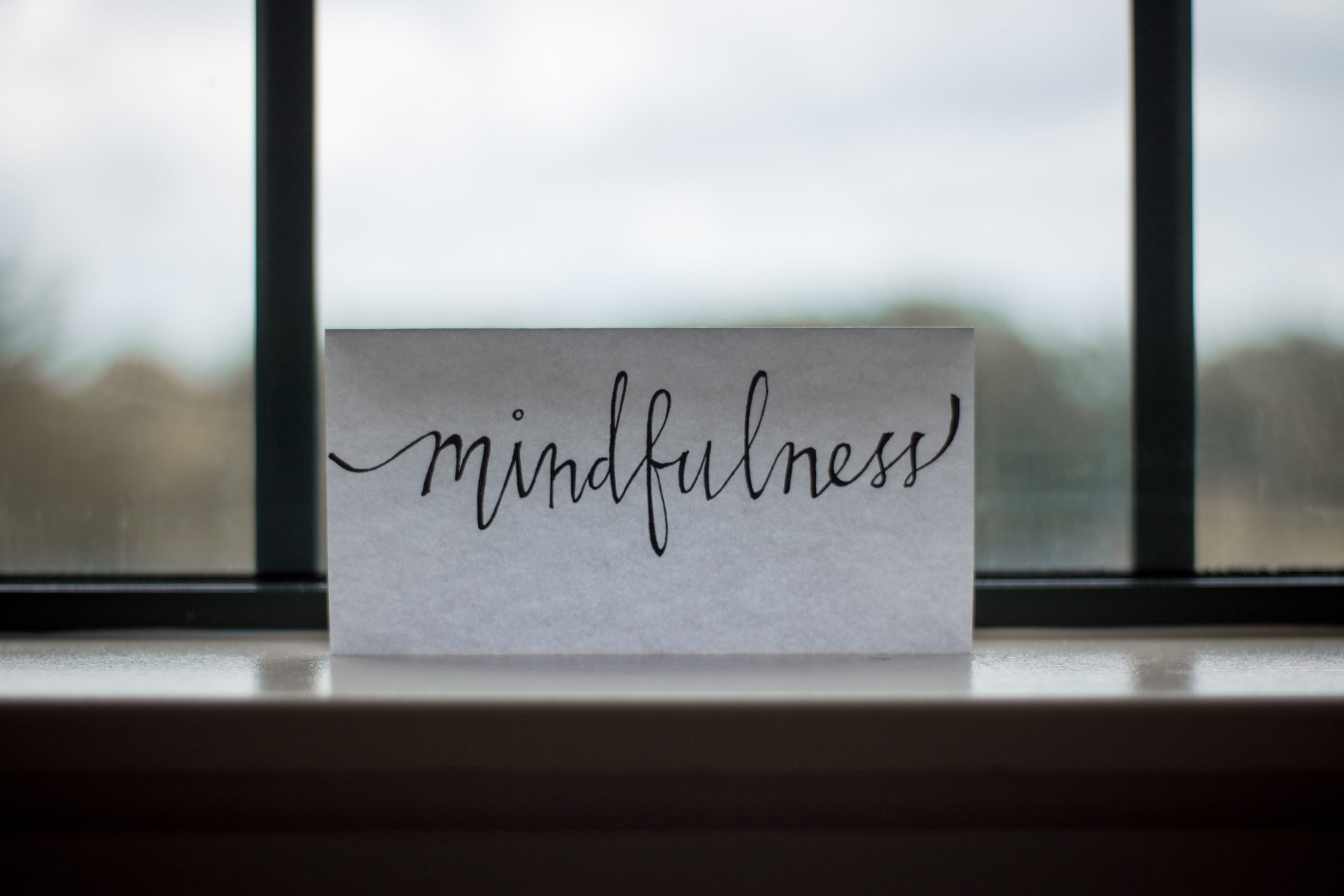 Summer 2021 Virtual Classes and Virtual Drop-in
Activities 
We wholeheartedly wish we could back at the Center for all in-person classes but that still is not an option- for the health and safety of our staff and students, Summer Semester will be completely virtual, with Virtual Recovery Education Classes and Virtual Drop-In Activities. We will be offering a plethora of virtual classes and virtual drop-in activities this Summer! There are no class limits for Virtual Classes or Virtual Activities, but we strongly urge students to establish a balanced weekly schedule.
These virtual classes and activities are an opportunity for us to stay engaged with our community and to continue working on our wellness and recovery goals, while we are physically away from 940 Comm Ave. Please see the Summer Catalog for class descriptions and schedule. The online Registration Form can be found here. 
Recovery Education Summer Important Dates:
Summer Registration: April 26 – May 14
First Week of Classes & Activities: June 1 -4
July Break: July 5 – 9
Last Week of Classes & Activities: August 9 – 13
Center Closed: Memorial Day: May 31; Independence Day: July 5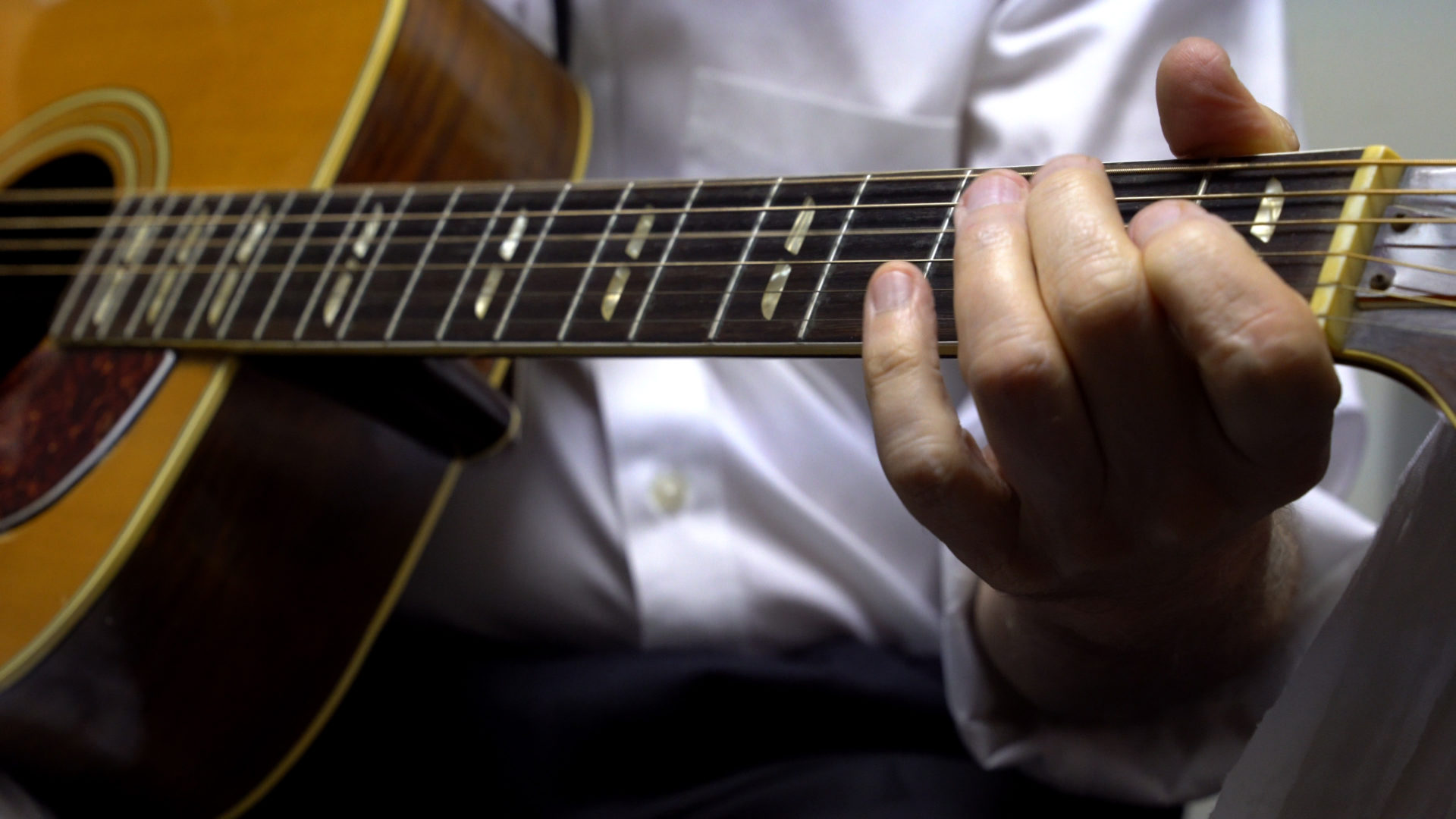 Course Registration Process
All students must complete a Course Registration Form EVERY trimester.
Students interested in taking an exercise course must provide written authorization from their physician to participate.
Once the form is completed, please submit to Stephanie Ewing by fax at (617) 353-7700, email (strongly preferred) or drop it off at the center (when re-opened).
You will receive a Course Confirmation Letter by mail about a week before the trimester starts.
Any questions? Please contact Stephanie Ewing at (857) 337-5303 or stephc13@bu.edu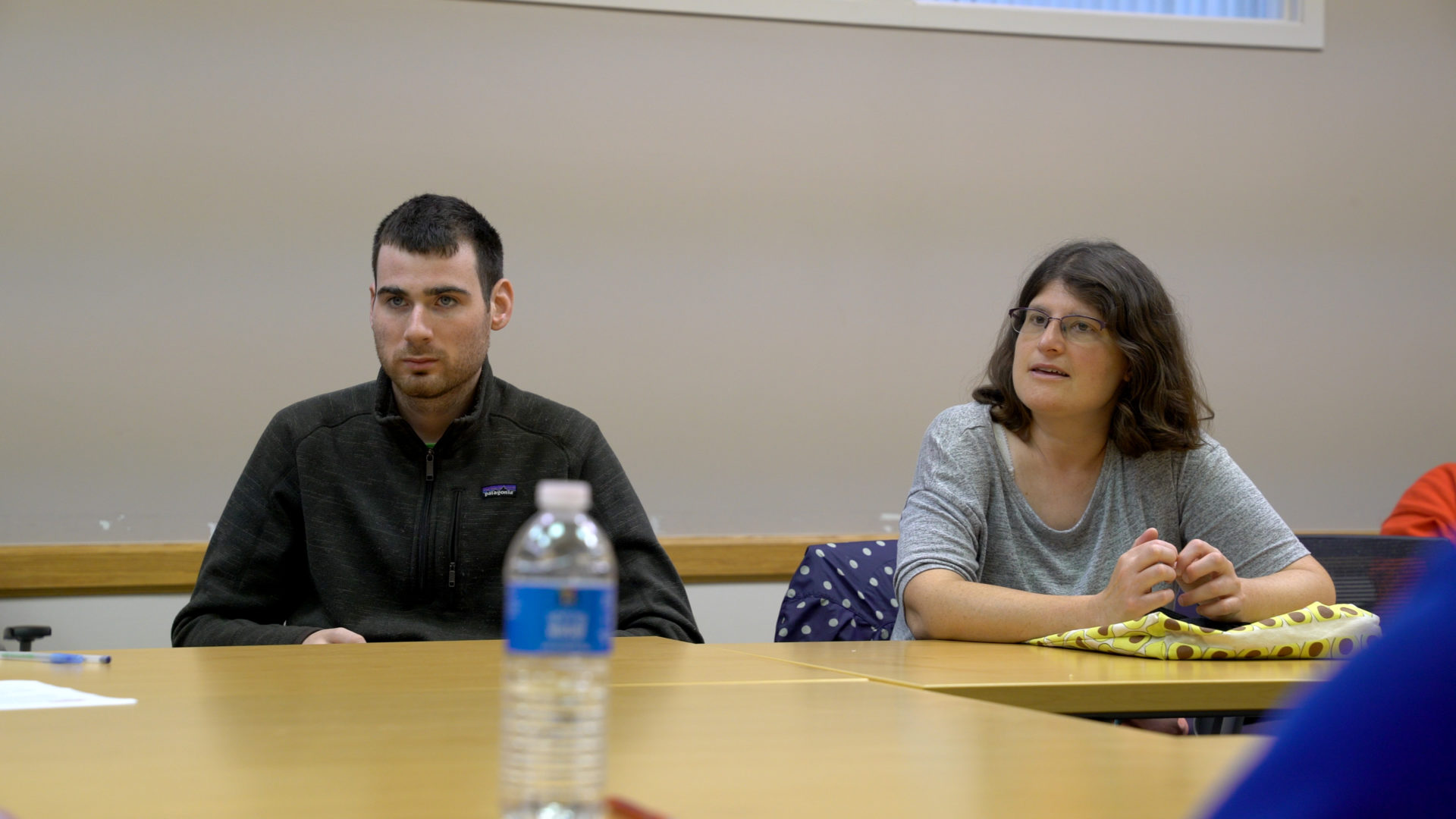 * Please keep in mind that you must be enrolled in the Recovery Education Program first before you can register for courses. See Program Enrollment for more details.*
Frequently Asked Questions