Your financial support is critical to our continued operation.
The Recovery Education Program, a main element of our service programs, has been providing classes supporting the critical dimensions of our participants' wellness for over 20 years, at no cost to them. The Center absorbs substantial costs for services, materials, staffing, and support for over 150 individuals who come to the Center each week to participate in the Recovery Education program. This program is funded totally through philanthropic giving.
Our College Mental Health Programs provide assistance to college students in distress and struggling to stay on campus and those attempting to return to school from a psychiatric leave of absence. These fee-for-service programs have not turned away anyone because of an inability to pay.
The generosity of family members and foundations have provided financial assistance for anyone needing these services and to get the help and support they need.
Use this link to contribute to the Center through the Boston University Development Office.
To inquire about other planned giving opportunities, please contact:
Larry Kohn
Director of Development
kohnman@bu.edu
617-358-0789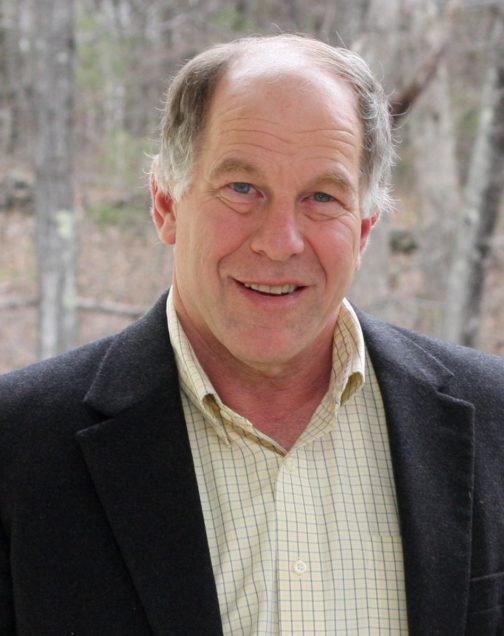 Kind words from one of our donors:
"Our ongoing support for the BU Center for Psychiatric Rehabilitation is rooted in their commitment to materially enhance the lives of individuals with mental health challenges.  The Center's ground-breaking work in research, curriculum development and service provision has helped countless area college students return to campus from a mental health crisis, re-enter their peer groups and classes, and continue to build their lives.  These comprehensive support structures and programs are literally changing the life trajectory of each student attendee and their families, while concurrently demonstrating a national model. We are privileged to be able to both contribute to and advocate for their mission."
– A donor to our college mental health services programs