Program Overview
Flourishing Families is a 6-week, comprehensive supports and skills-building program for parents, guardians, and caregivers. This unique program supports individual and whole family healing and growth through small group workshops, individualized coaching, and monthly booster sessions for continued support. The program uniquely focuses on the parent/guardian/caregiver experience and provides family members with the community and tools to recover as whole individuals and families and improve role satisfaction and functioning. Flourishing Families is comprised of:
Healthy Relationships Workshops
Flourishing Families includes highly interactive weekly, 2-hour educational classes for learning and practicing strategies to build satisfaction in the relationship with the young adult(s). Topics for these sessions include personal and family values, the power of empathy and responding, resource coordination, tools to engage in difficult conversations and upholding boundaries, and shifting away from shame and blame.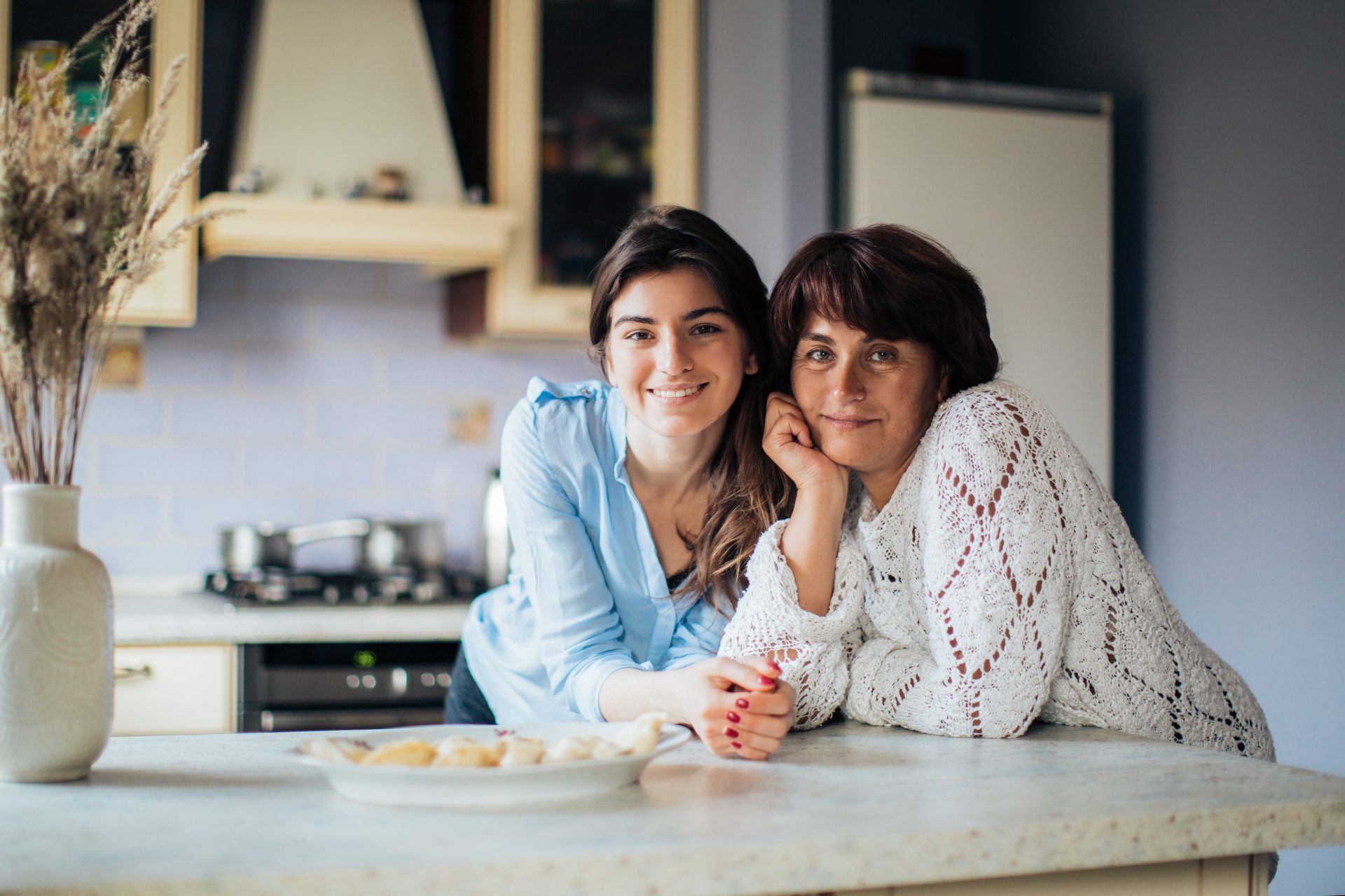 Parent/Caregiver Coaching
Flourishing Families also includes weekly, 1-hour, one-on-one skills-building sessions to practice and apply skills and strategies covered in the workshops. Coaching is flexible, person-centered, and supportive to help participants develop achievable action plans and make progress toward their personal, social, and family-related goals.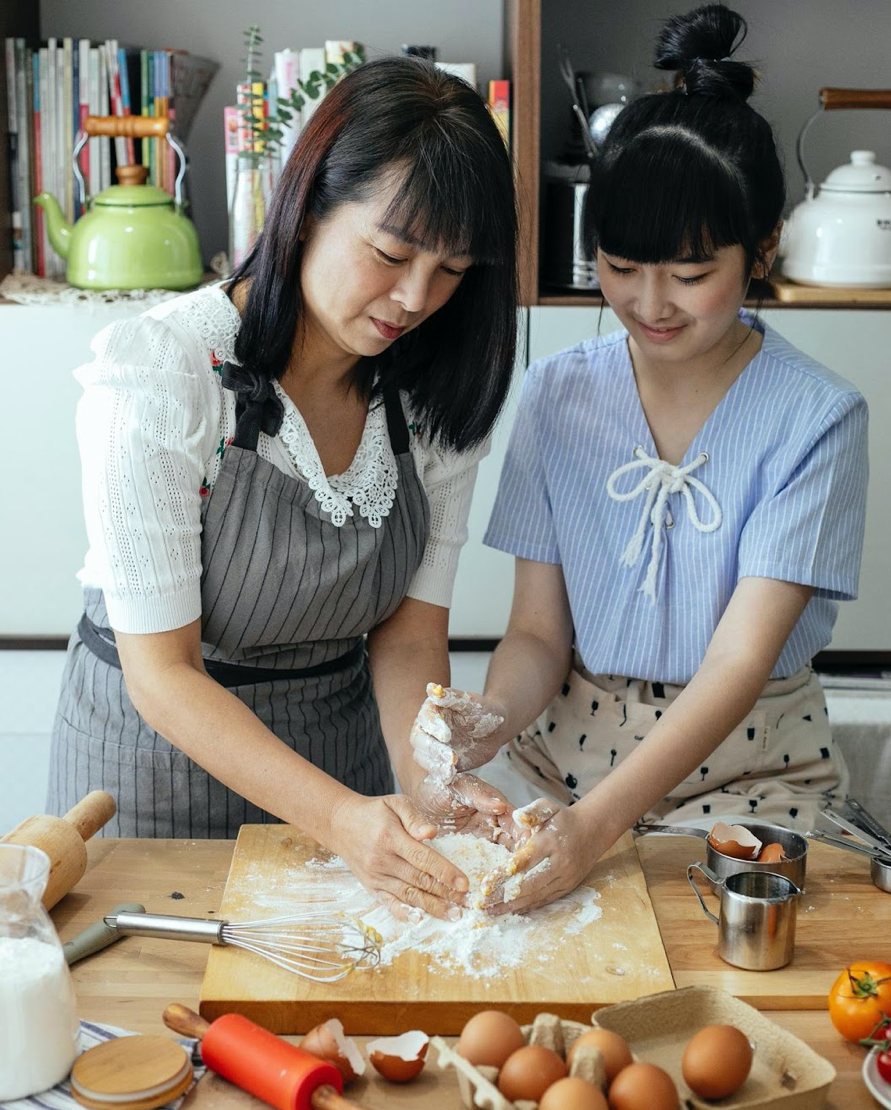 Community Conversations
Following the intensive portion of the 6-week program, participants are invited to stay connected and supported through monthly roundtable discussions on a variety of topics with program alumni and professionals across related fields.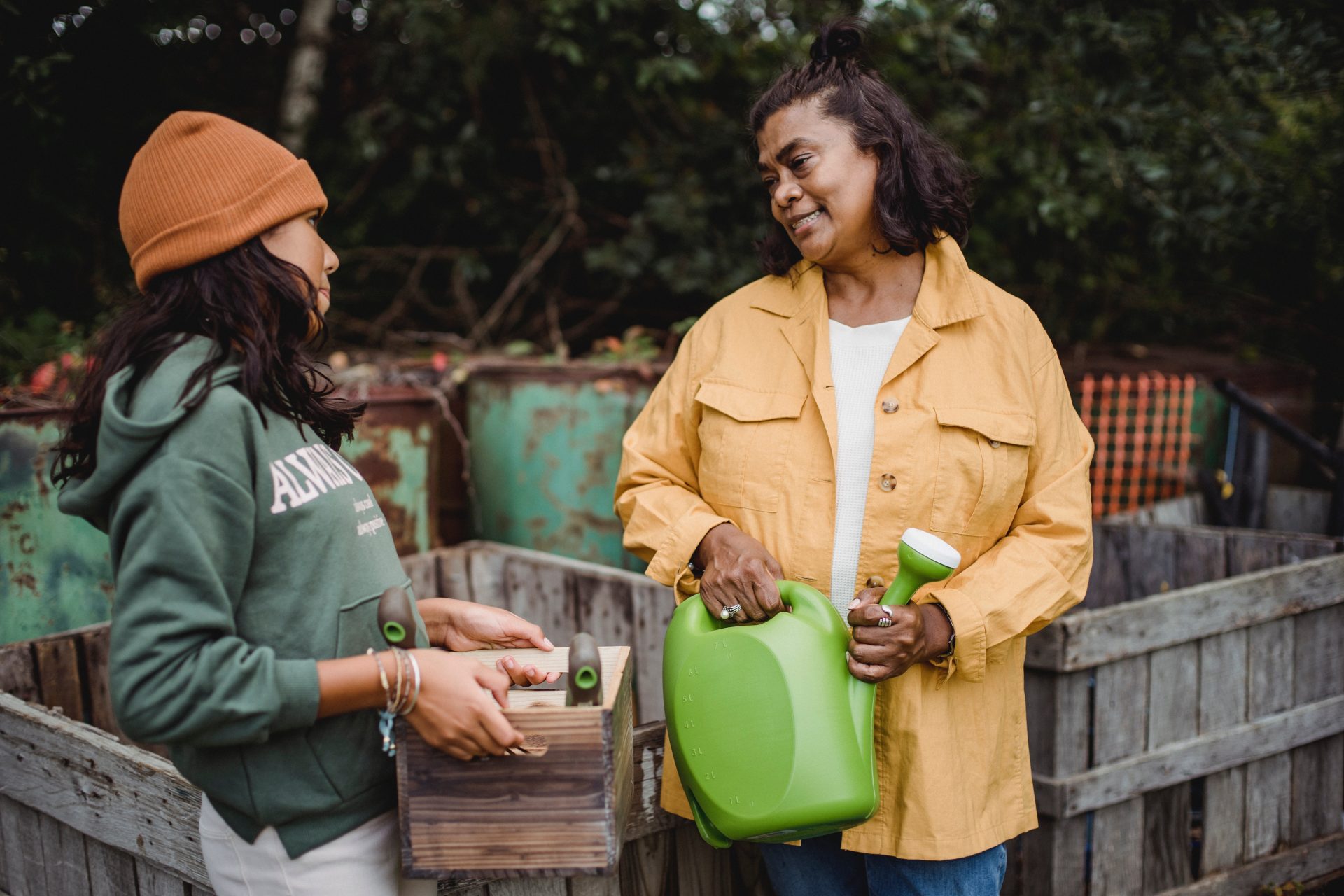 Enroll Now
Enroll Now
Register now to join Flourishing Families this Spring 2023. We will offer two sessions. 
Session I runs January 30 – March 2, 2023.
 Session II runs March 30 – May 4, 2023. With questions, or to learn more about joining a future session of Flourishing Families, contact Courtney by 
email 
or phone: 617-483-3827.
Register to Enroll