Welcome
At Boston University's Center for Psychiatric Rehabilitation, our work is guided by the most basic of rehabilitation values: that first and foremost, persons with psychiatric disabilities have the same goals and dreams as any other person.
This value is reflected in the work we do; the innovative research to develop new knowledge and interventions that positively impact the lives of people in recovery. Training and dissemination is done in partnership, to help programs and providers to develop, implement and deliver recovery-oriented services.
In services we provide comprehensive services and programs that teach people critical skills and assist them to gather essential supports that promote thriving and success in their valued roles as students, workers, and citizens.
Read Bill Anthony's editorial, "Decade of the Person", in the Psychiatric Rehabilitation Journal
CPR Departments and Resources
Wellness & Recovery
The Center for Psychiatric Rehabilitation at Boston University offers a variety of wellness courses that support the treatment, rehabilitation, and recovery efforts of adults and college students alike.
Check out Our Center's Flourishing Families event this past May with THIS IS MY BRAVE-a story telling organization that uses the performing arts to end prejudice and discrimination surrounding mental illnesses and addiction.
Also in recent news, read a recent interview with our own Chelsea Cobb about the NITEO program…
Learn More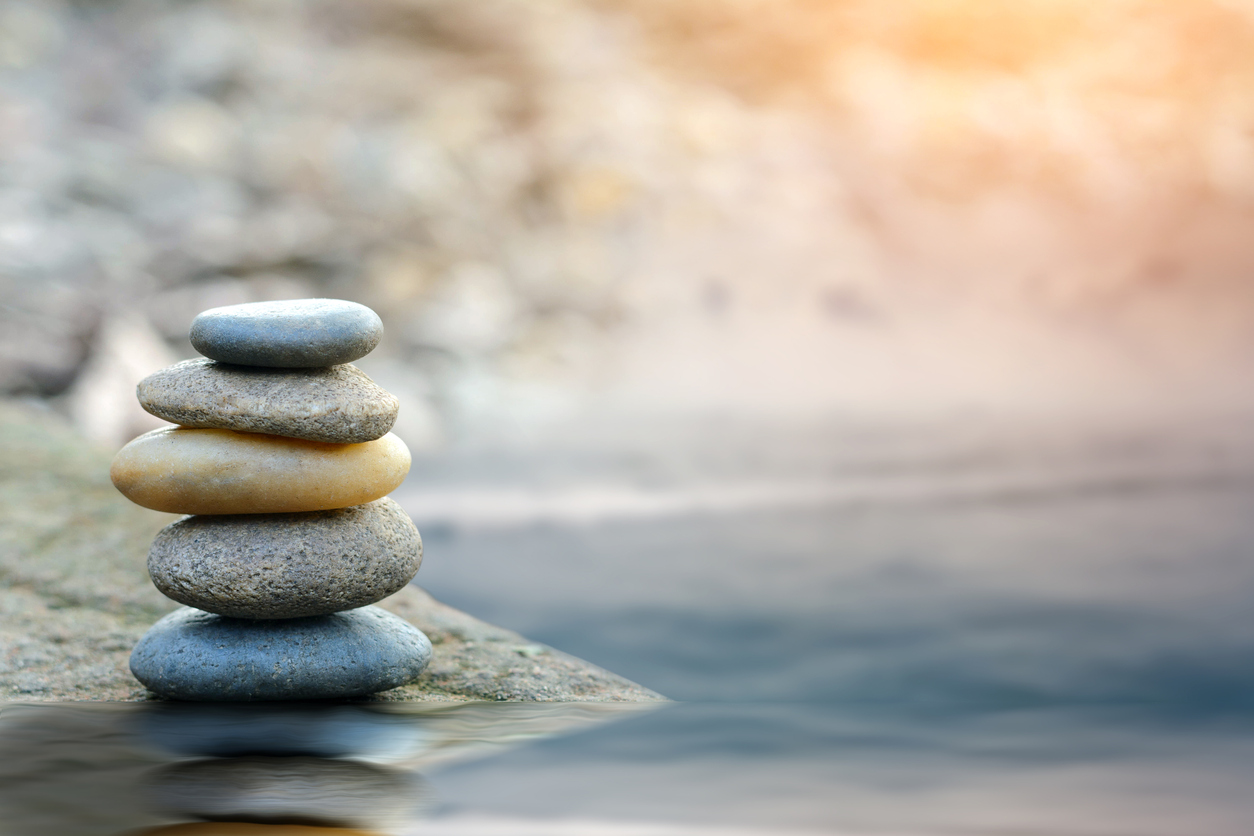 Research and Evaluation
Researchers design and conduct studies on innovative interventions to enhance our understanding of factors that can positively affect the recovery of persons with psychiatric conditions.
Learn More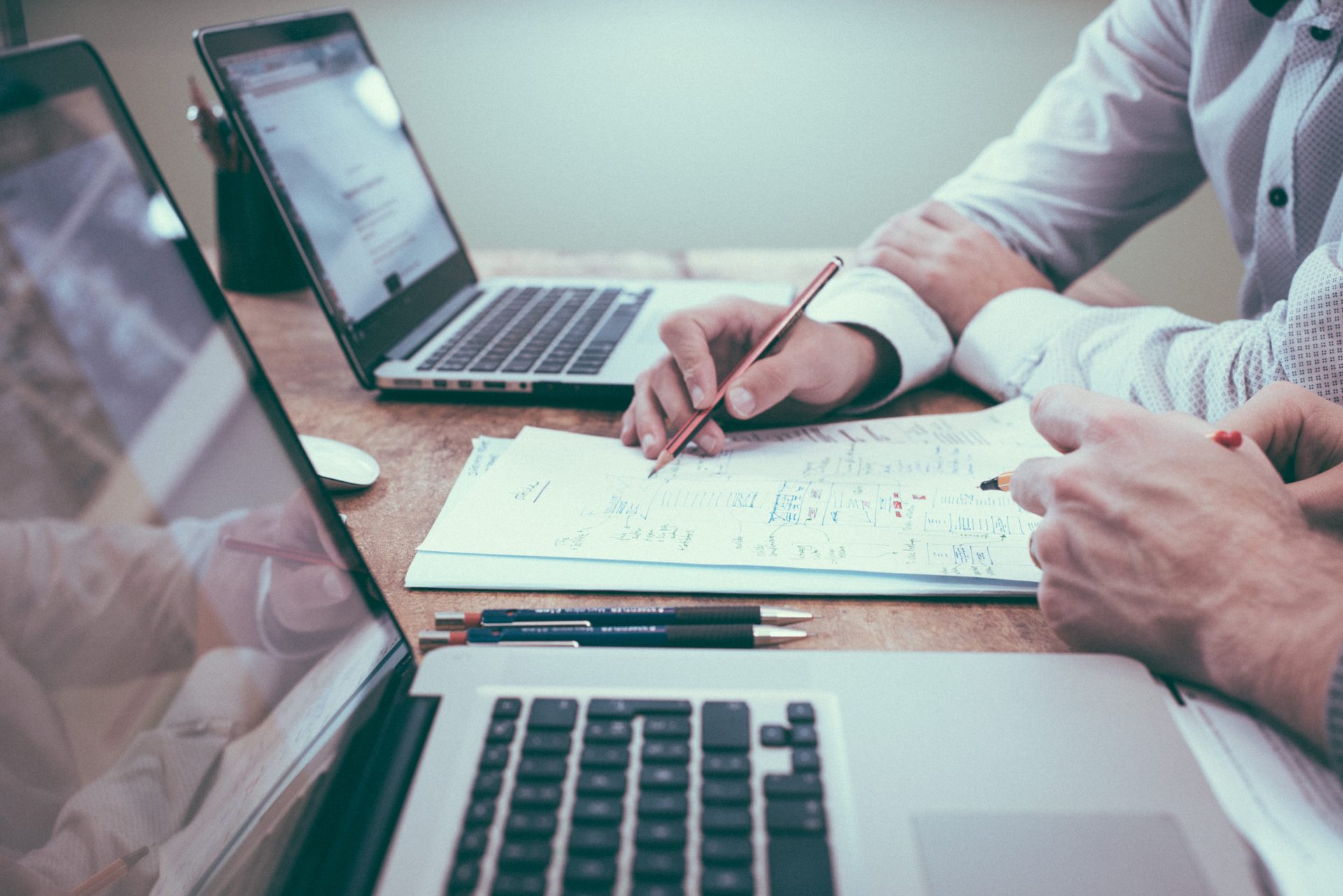 Learn more about the Center's work: