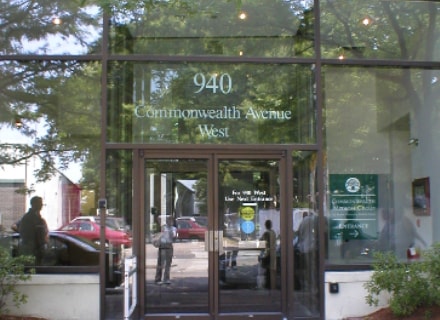 Choose a range of wellness courses that support treatment, rehabilitation and recovery efforts.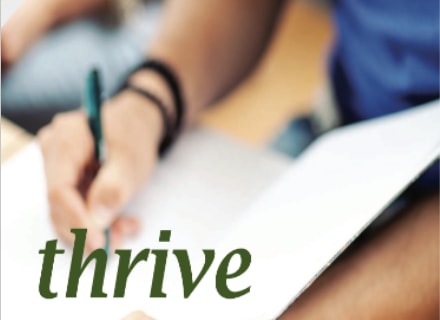 NITEO, provides structured support, community, and strategy- and skills-building opportunities for young adults on a medical leave of absence from college for mental health and substance use reasons.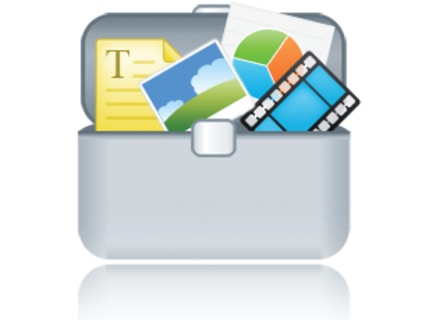 A Toolkit is designed to support a wide range of providers looking to promote the recovery of clients with mental health conditions, including those living with the experience of serious mental illnesses.