Welcome
Information about COVID – 19 here.
At Boston University's Center for Psychiatric Rehabilitation, our work is guided by the most basic of rehabilitation values that first and foremost, persons with psychiatric disabilities have the same goals and dreams as any other person.
Our mission is to assist individuals with psychiatric conditions to live, learn, work, and socialize in communities of their choice.
Wellness & Recovery
The Center for Psychiatric Rehabilitation at Boston University offers a variety of wellness courses that support the treatment, rehabilitation, and recovery efforts of adults and college students alike.
Learn More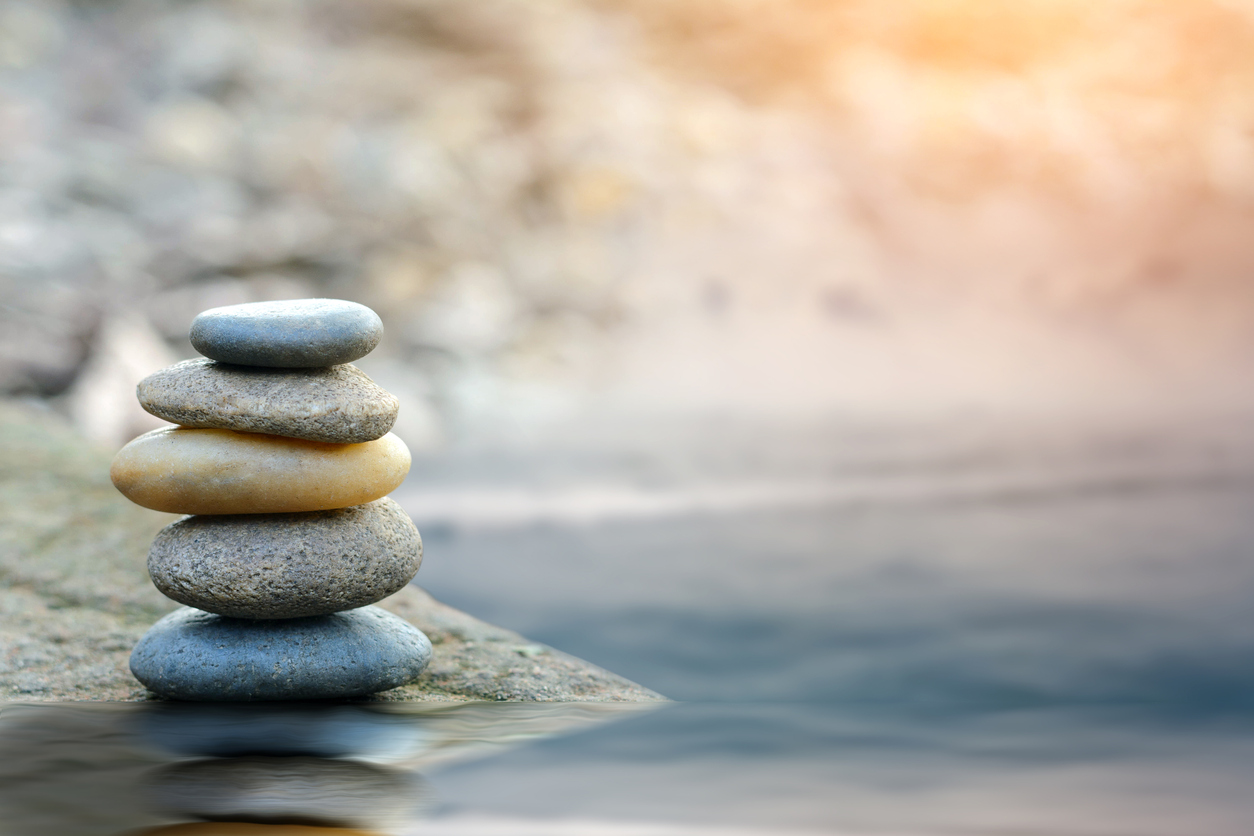 Research and Evaluation
Researchers design and conduct studies on innovative interventions to enhance our understanding of factors that can positively affect the recovery of persons with psychiatric conditions.
Learn More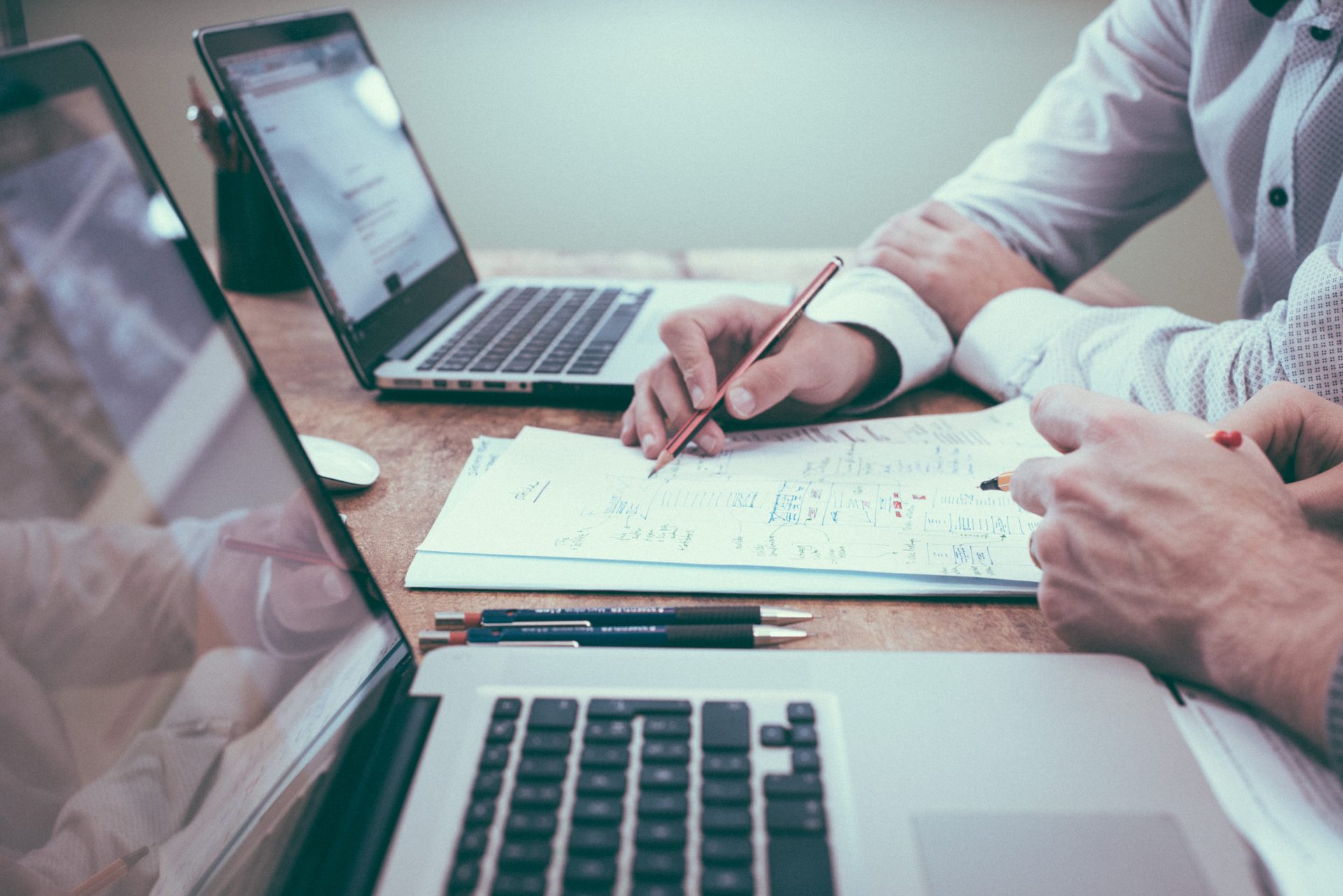 Training & Consultation
Using a variety of approaches, we create partnerships to help programs and services develop, implement and deliver recovery-oriented services.
Learn More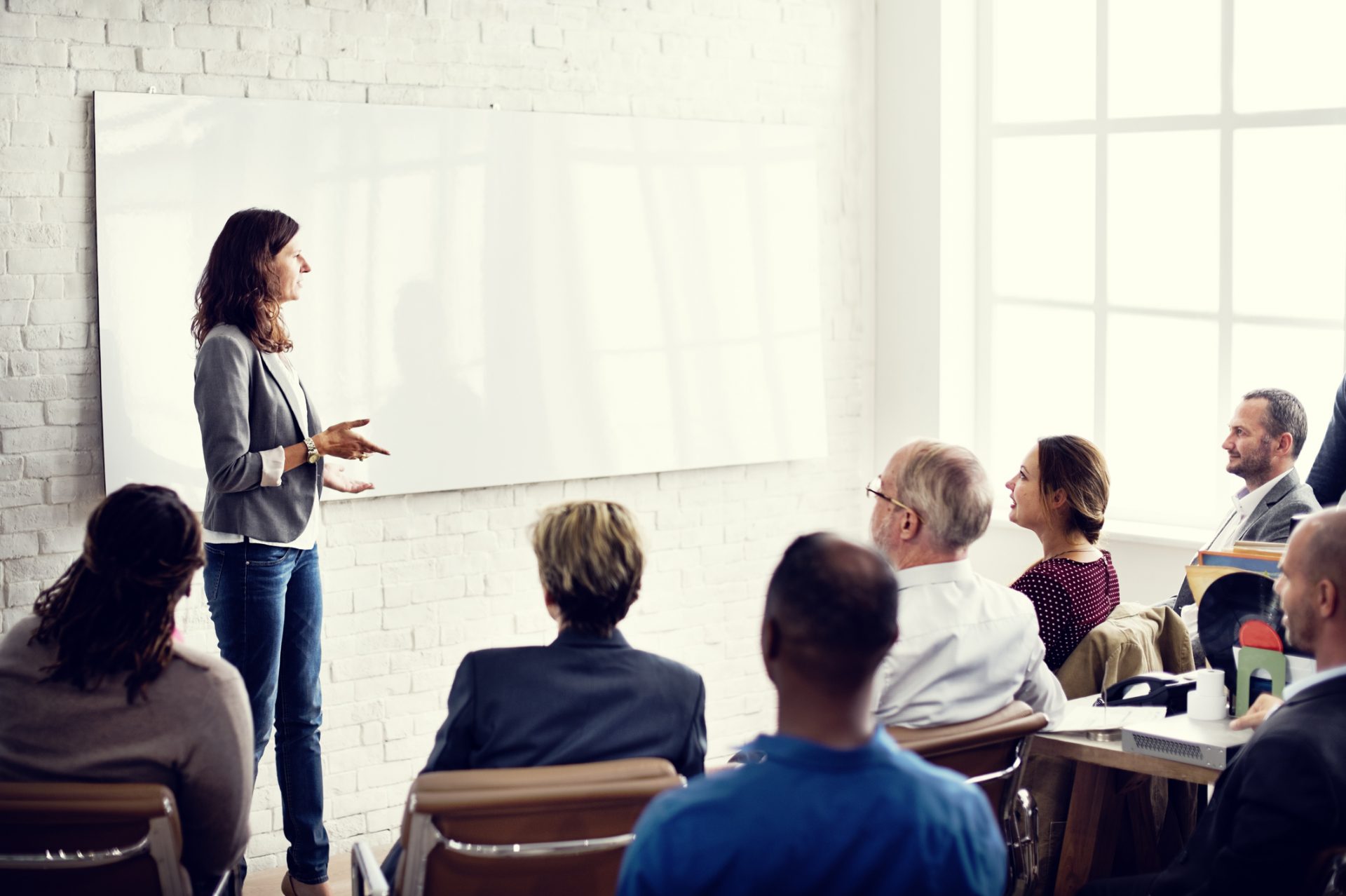 Resources & Information
We provide a variety of resources to educate, inform, and guide individuals wishing to learn more about recovery-oriented services and programs for individuals with psychiatric conditions.
Learn More
"Recovery means finding meaning and purpose in life that goes beyond a psychiatric diagnosis..." Bill Anthony, Founder
A recovery-oriented practice focuses on:
a person orientation or a focus on people with talents, strengths, aspirations, and the full-human experience
partnering and full involvement of individuals with psychiatric conditions in all aspects of our work
choice and self-determination
hope or a belief in the inherent possibility of growth
(Farkas, Gagne, Anthony, Chamberlin, 2005).
Over the last 40 years, the Center has helped to shift the paradigm in mental health services to a recovery orientation.
Learn more about the Center's work: