Welcome
At Boston University's Center for Psychiatric Rehabilitation, our work is guided by the most basic of rehabilitation values: that first and foremost, persons with psychiatric disabilities have the same goals and dreams as any other person.
This value is reflected in the innovative research we do to develop new knowledge and interventions that positively impact the lives of people in recovery.  This value is the foundation of the training and dissemination we do in partnership, to help programs and providers to develop, implement and deliver recovery-oriented services.
And this value guides our service delivery.  We do not diagnose, prescribe medications or provide therapies. Instead, we provide comprehensive services and programs that teach people critical skills and assist them to gather essential supports that promote thriving and success in their valued roles as students, workers, and citizens.
Now Recruiting: Postdoctoral Research Fellowships
The purpose of the Advanced Rehabilitation Research Training Program is to prepare a cadre of advanced-level researchers in the area of psychiatric vocational rehabilitation and employment of persons with psychiatric disabilities.
Learn More
The Center Announces Leadership Transition
The Center for Psychiatric Rehabilitation is excited and pleased to announce a Leadership transition effective July 1, 2021.  Dr. Sally Rogers has stepped aside from the role of Executive Director and will assume the role of Research Professor.  Dr. Rogers has provided strong leadership and furthered the mission of the Center through outstanding grantsmanship and support for innovative recovery training and programming.  Her Leadership through the pandemic and the Center's commitment to become an antiracist organization has strengthened us and positioned us to continue to make a difference in the lives of ALL people who live with serious mental illnesses.  We are grateful for her leadership and friendship.
We are pleased to announce Dr. Dori Hutchinson as the new Executive Director of the Center.  Dori has worked at the Center since 1984 and served as the Director of Services since 1996.  Under her leadership in services, Dori has developed and implemented innovative recovery oriented services and curriculums aimed at empowering students and people to thrive in college, at work, in their communities and with health and wellness.  Dori is a collaborator by nature and has an exemplary record of training and contributing to rehabilitation research.  She brings tremendous energy, experience and empathy to this role and her hope is to continue and grow the vision and mission of the Center.
Hope Amidst Anguish
At this time, we would like our colleagues and friends to know that the Center for Psychiatric Rehabilitation stands firmly with individuals in all communities of color, including the Black, Asian, Asian-American and Pacific Islander, Native American and Latinx communities, at this time of so many horrific national tragedies.
We at the Center are allies in the fight to address the pandemic of racial discrimination, racially motivated murders, and structural inequalities. The effect of racism and racial trauma on mental health is real and we will not ignore it. These violent acts motivated by prejudice are the polar opposite of our values of personhood and we are committed to taking action to abolish racism in all forms.
In keeping with the Center's mission and values, we are working to educate ourselves and to develop and implement an anti-racism agenda that will improve the Center as well as our work with mental health programs that serve communities of color.
We want our efforts to be thoughtful, meaningful, and most importantly, sustained.
You can contact us if you have any questions.
---
Dr. Sally Rogers, Executive Director, appointed an Anti-Racist Taskforce at the Center for Psychiatric Rehabilitation on June 16, 2020, amid rising calls to address structural and systemic racism within the Center and in the field of psychiatric rehabilitation.
The Center cares deeply about our primary value of personhood and has worked to ensure that it is visible and active in our research, training and services throughout our 41 year history. Therefore, the mission of the Taskforce is to develop a collaborative, intentional, compassionate and transparent path for the Center for Psychiatric Rehabilitation to become a fully inclusive, equitable, and anti-racist organization. The Task Force will provide action strategies that address intersectionality, that is, the way that multiple forms of injustice, inequality, and discrimination compound each other. We intend to build diversity, equity, inclusion and justice within the Center and for individuals living with mental health conditions.
The Taskforce is comprised of Center staff from all five divisions, as well as past and current students from the Services Division.
COVID-19
The Center is actively working with members of Boston University and Sargent College to manage the ongoing COVID-19 crisis. Please visit our COVID-19 page for more information.
Our mission is to assist individuals with psychiatric conditions to live, learn, work, and socialize in communities of their choice.
Wellness & Recovery
The Center for Psychiatric Rehabilitation at Boston University offers a variety of wellness courses that support the treatment, rehabilitation, and recovery efforts of adults and college students alike.
Learn More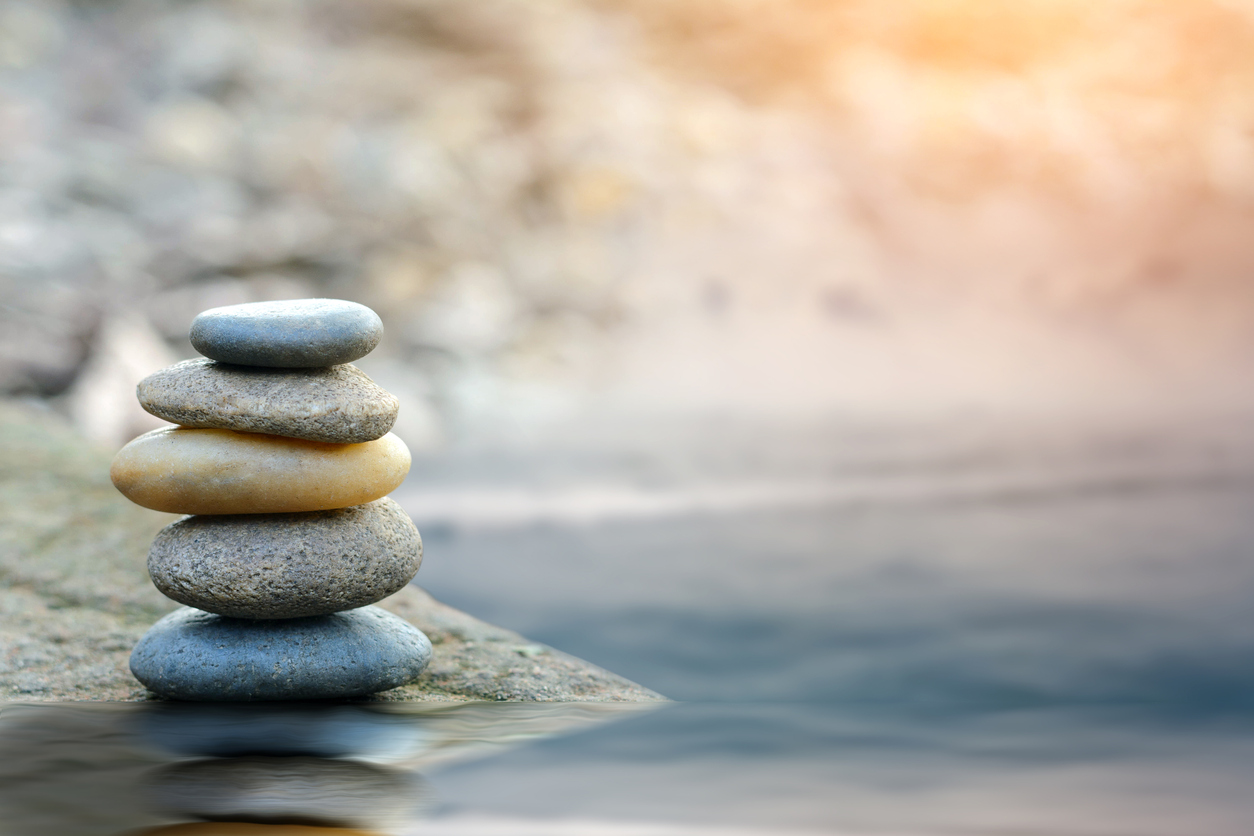 Research and Evaluation
Researchers design and conduct studies on innovative interventions to enhance our understanding of factors that can positively affect the recovery of persons with psychiatric conditions.
Learn More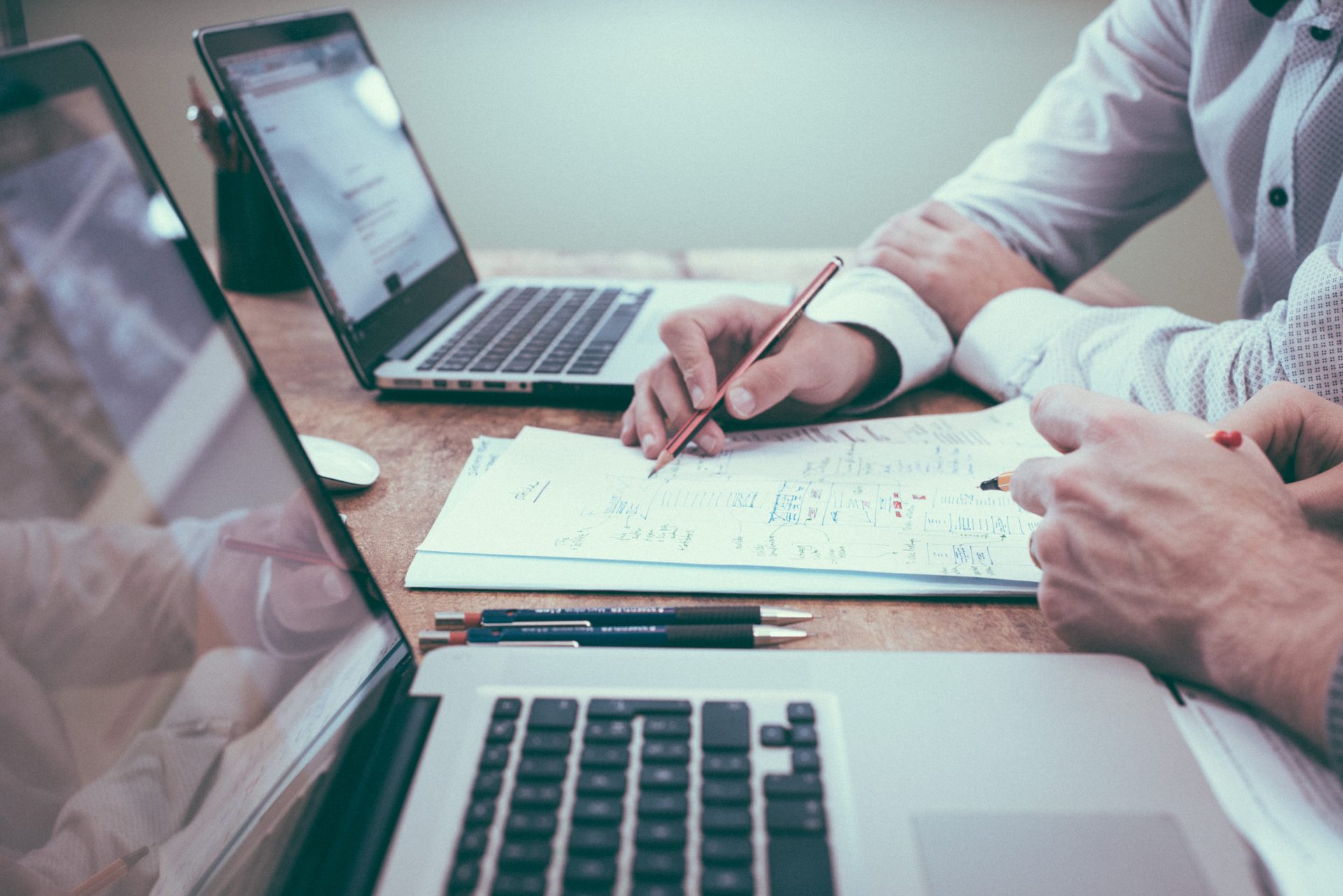 Training & Consultation
Using a variety of approaches, we create partnerships to help programs and services develop, implement and deliver recovery-oriented services.
Learn More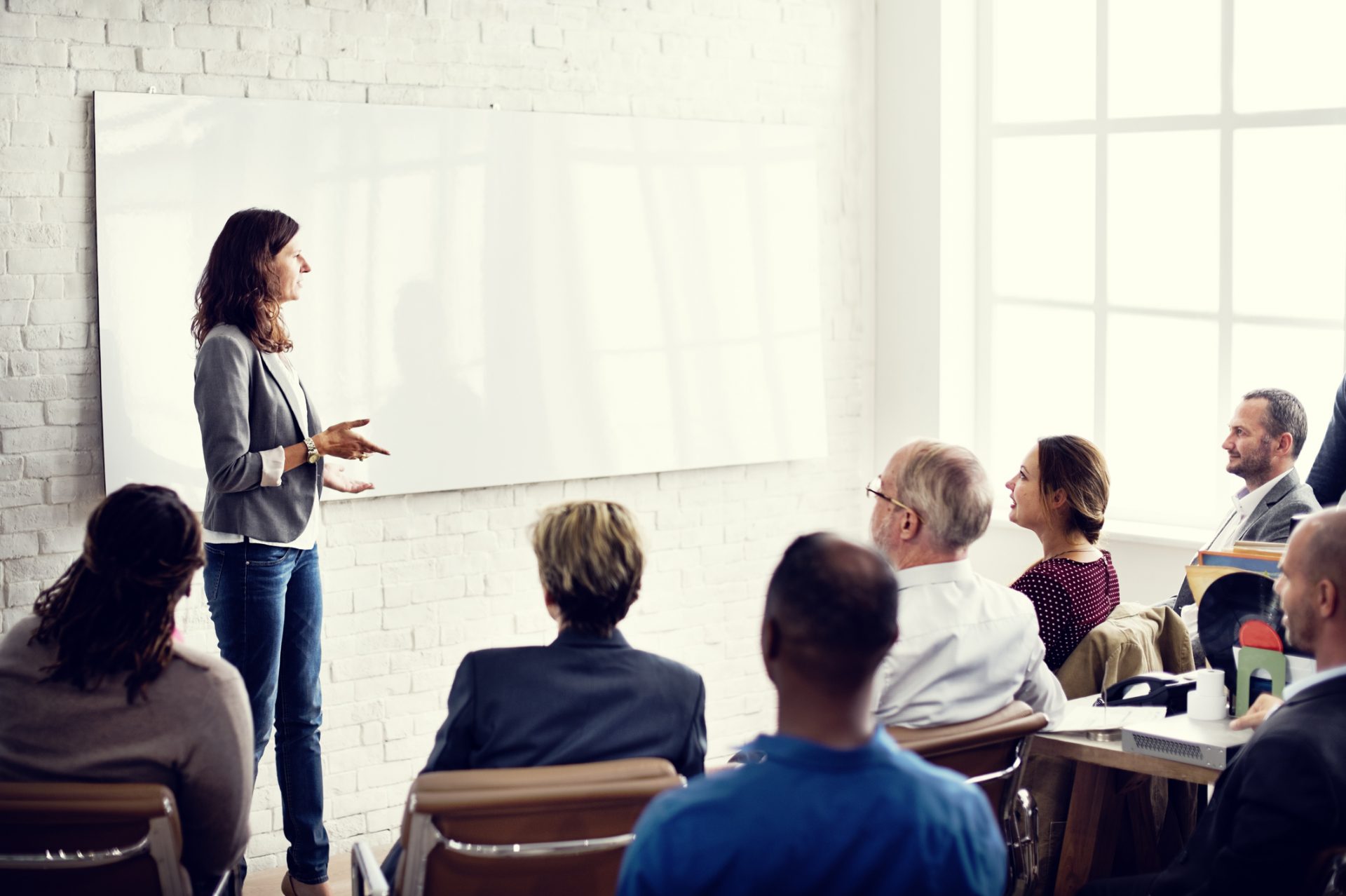 Resources & Information
We provide a variety of resources to educate, inform, and guide individuals wishing to learn more about recovery-oriented services and programs for individuals with psychiatric conditions.
Learn More
"Recovery means finding meaning and purpose in life that goes beyond a psychiatric diagnosis..." Bill Anthony, Founder
A recovery-oriented practice focuses on:
a person orientation or a focus on people with talents, strengths, aspirations, and the full-human experience
partnering and full involvement of individuals with psychiatric conditions in all aspects of our work
choice and self-determination
hope or a belief in the inherent possibility of growth
(Farkas, Gagne, Anthony, Chamberlin, 2005).
Over the last 40 years, the Center has helped to shift the paradigm in mental health services to a recovery orientation.
Learn more about the Center's work: