Services
The Services Division at the Center for Psychiatric Rehabilitation is an inspiring educational environment where participants are "students" who work with faculty as "teachers" in order to help them achieve their goals successfully and with satisfaction.
College Mental Health Education Programs
Programming for college students living with mental health challenges who are looking to develop the health, supports, resilience, and academic skills needed to thrive and achieve their academic, personal, and wellness goals.
Learn More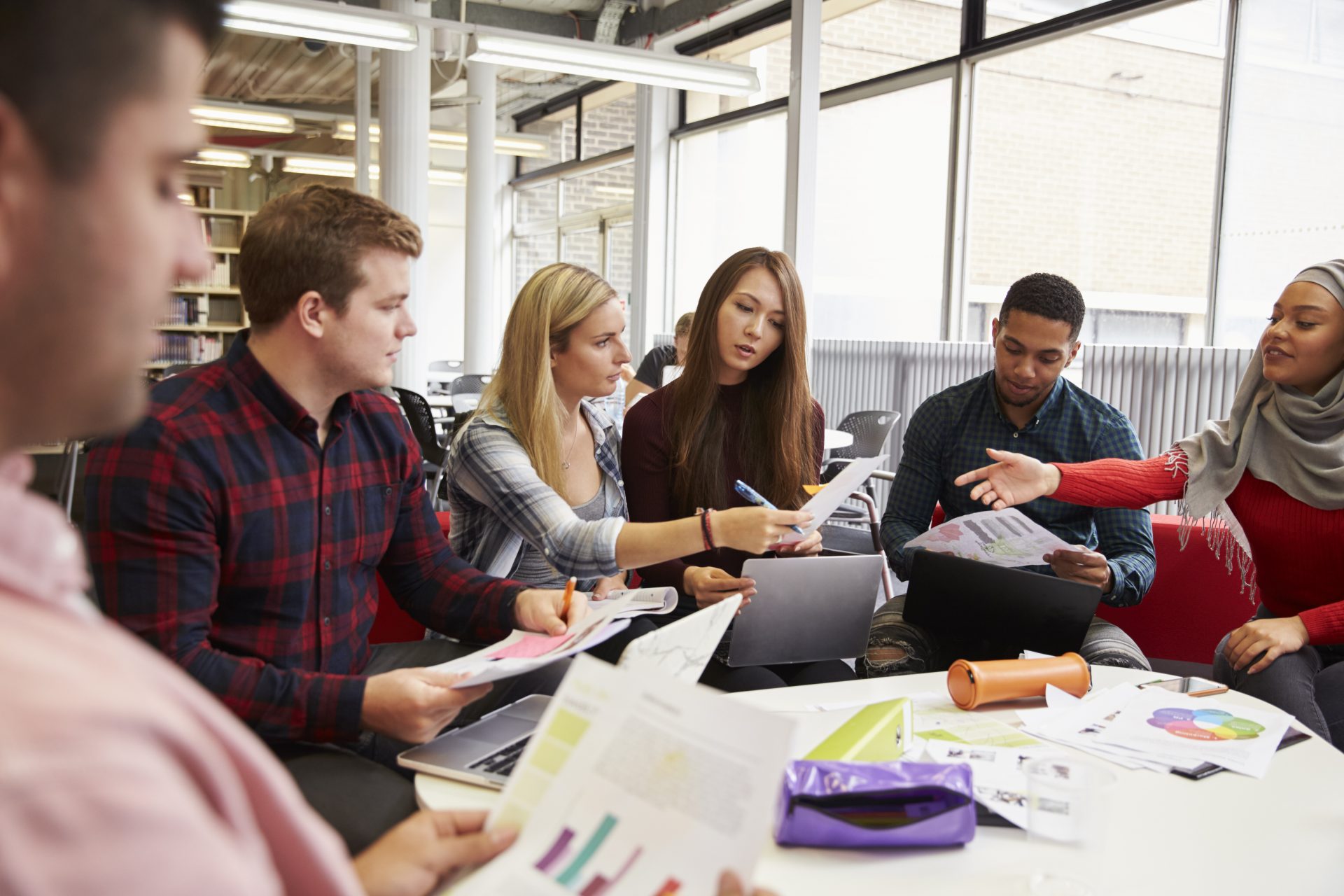 Recovery Education Programs
The Recovery Education Program at the Center for Psychiatric Rehabilitation is an adult education program that offers participants the opportunity to choose a range of wellness courses that support their rehabilitation and recovery efforts.
Learn More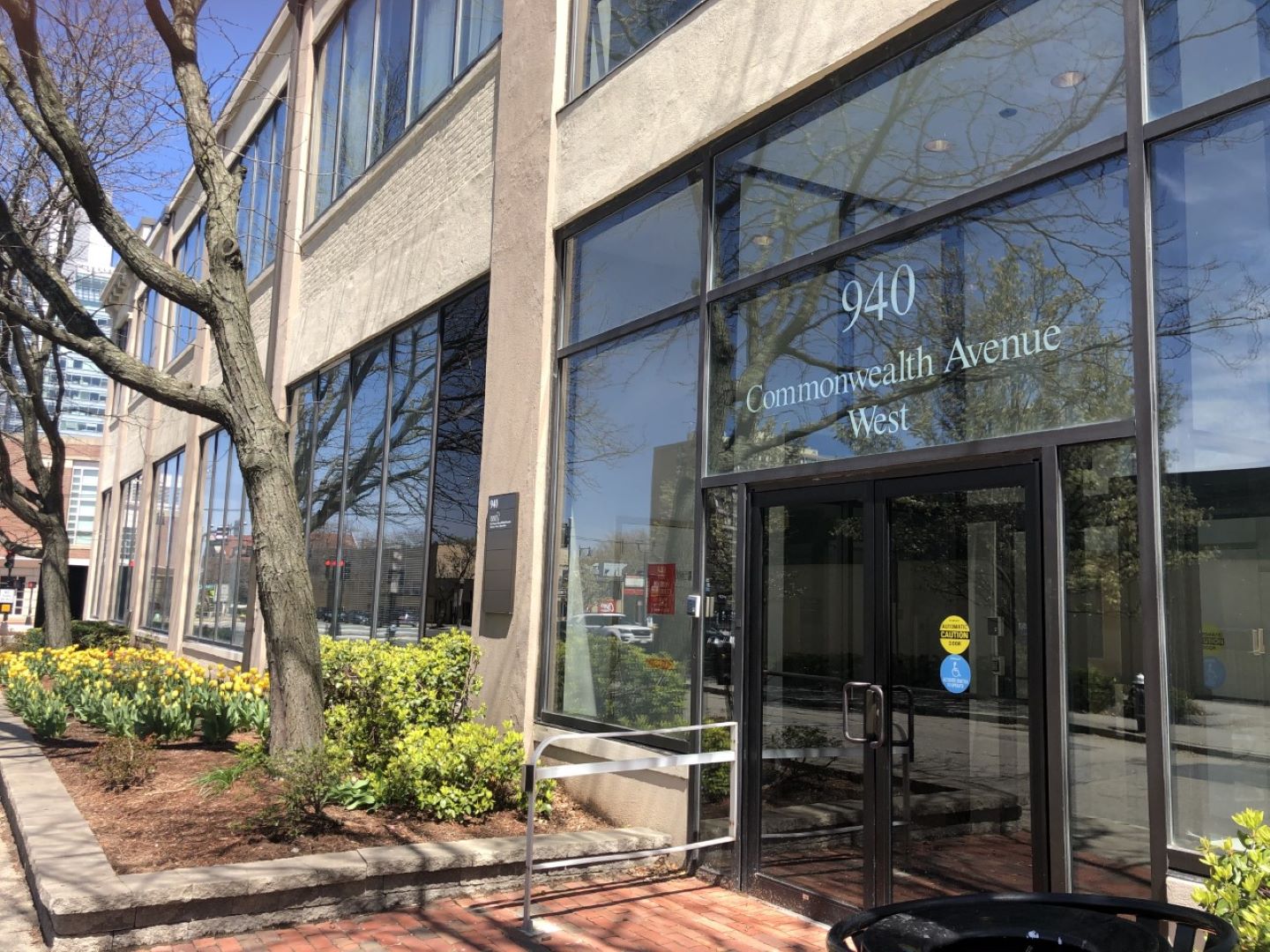 Articles from STAT, The New York Times, and BU Today that feature some of our staff, classes, and programs.
Learn More
Learn about the different ways to get involved at the Center for Psychiatric Rehabilitation
Learn More