Overview
Healthy Relationships is a 15-week open enrollment course supporting young adults develop critical relationship tools and strategies to thrive in collegiate learning and living environments as well as at work. The Healthy Relationships course has been offered at Boston University since 2019 helping students understand what is are healthy relationships vs those that violate legal and cultural norms, examine their friend, peer, and partner values, existing relationships and goals, assess and build their interpersonal relationship skills to enhance educational, vocational, and social opportunities, and develop individualized paths toward choosing, getting and keeping the valued relationship roles of their choice.  This course is influenced by Emily Rothman's research and curriculum.
What We Do
Healthy Relationships was developed as a result of the notion that when students feel like they are thriving in their communities (Schreiner, 2010) they are able to engage with others on campus – roommates, dating/romantic partners, friends, classmates – and feel open to the diversity of the relationships and those people that comprise our communities. The Healthy Relationships class addresses skills and tools critical to navigating these relationships. The course's holistic approach provides students with opportunities to:  
Self-examine and engage in exercises to practice and build critical social skills

Explore and process their feelings around the challenges they face maintaining healthy relationships
Access a supportive community among classmates as well as support beyond the classroom and campus settings.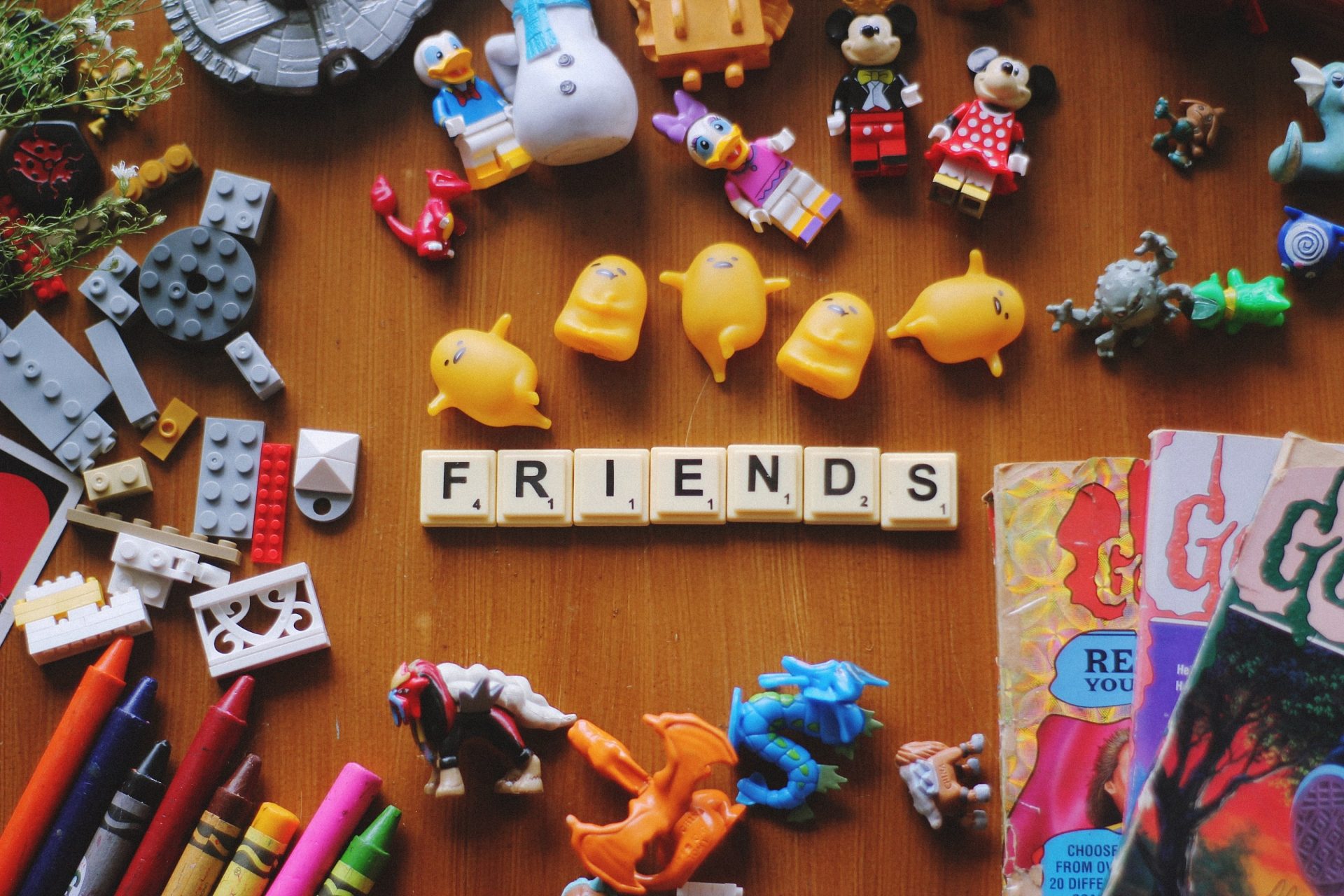 Enrolling in the Program
This curriculum is structured to be used also as a restorative learning tool for any students involved in a Title IX investigation. The restorative practices that inform the skills-building exercises and facilitation closely align with the psychiatric rehabilitation values and practices of whole-person learning and hope to address the feelings of shame and fear often experienced and reported by students involved in Title IX investigations. 
Restorative learning practices include: 
Unique and equally valued perspectives, 

Thoughts influence emotions, and emotions influence actions, 

Empathy and consideration for others, 

Awareness of our own and others' needs and 

Trust and empowerment
Want to learn more about bring LEAD to your college, university, or organization? Contact Program Directors Chelsea and Paul.
Click here to join CMHEP