Program Overview
Students meet with a Coach on a semester basis. Coaching meetings run approximately one hour weekly, and communication is regular and highly encouraged between meetings. Coaching is highly mobile and flexible and can be provided remotely for students who do not live in the Boston area.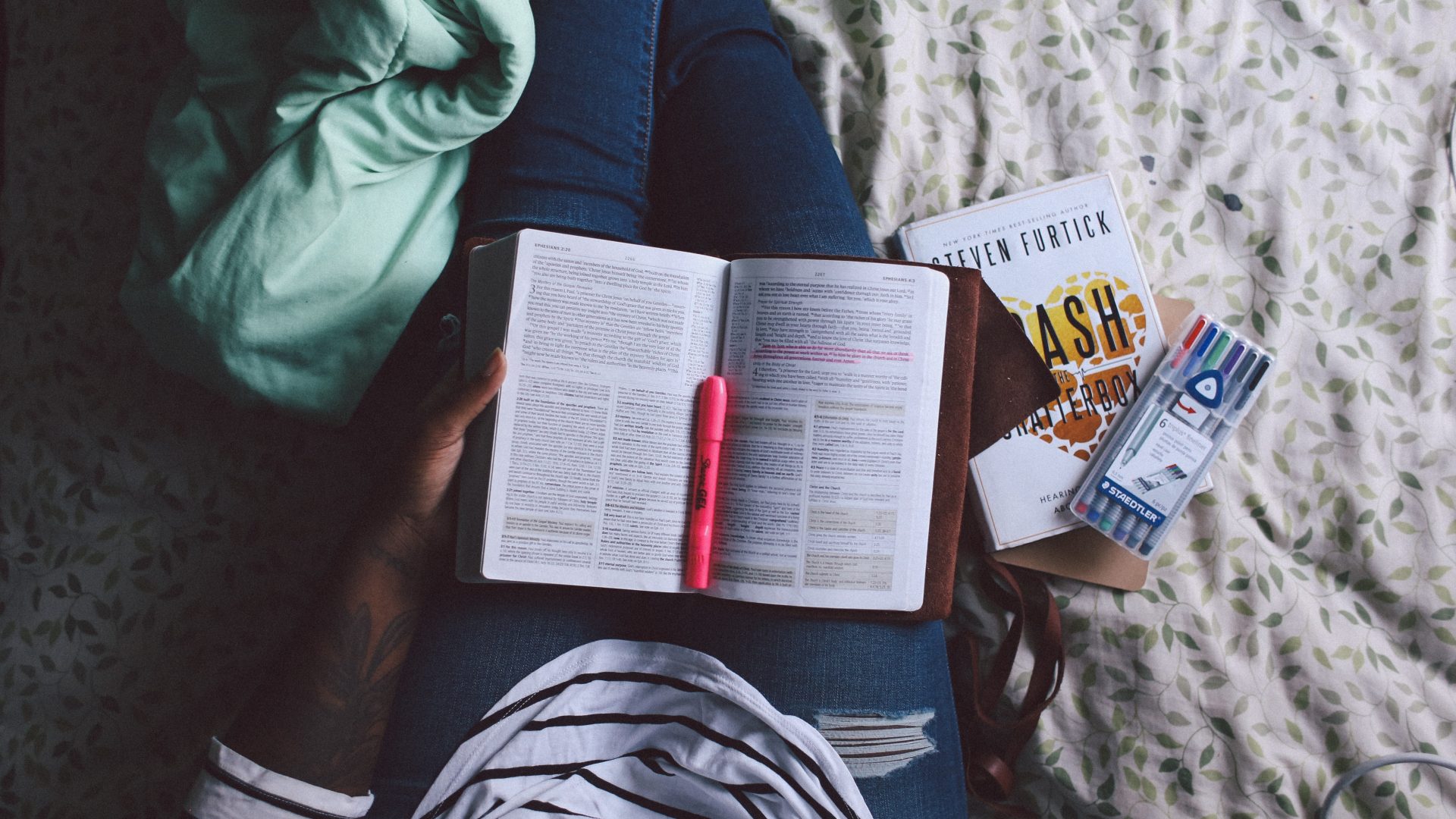 What is Coaching?
Coaching is a solution-focused, hands-on, and collaborative approach to working one on one with young adults to help them thrive in all areas of their well-being. Using a student-centered approach coaching promotes student-driven leadership over their goals as it relates to academics, work, social connections, and their physical, emotional, and environmental wellness. In the coaching process, student and coach are partnering to identify and make progress toward their goals by building skills and supports to help the individual assume or resume their role of choice.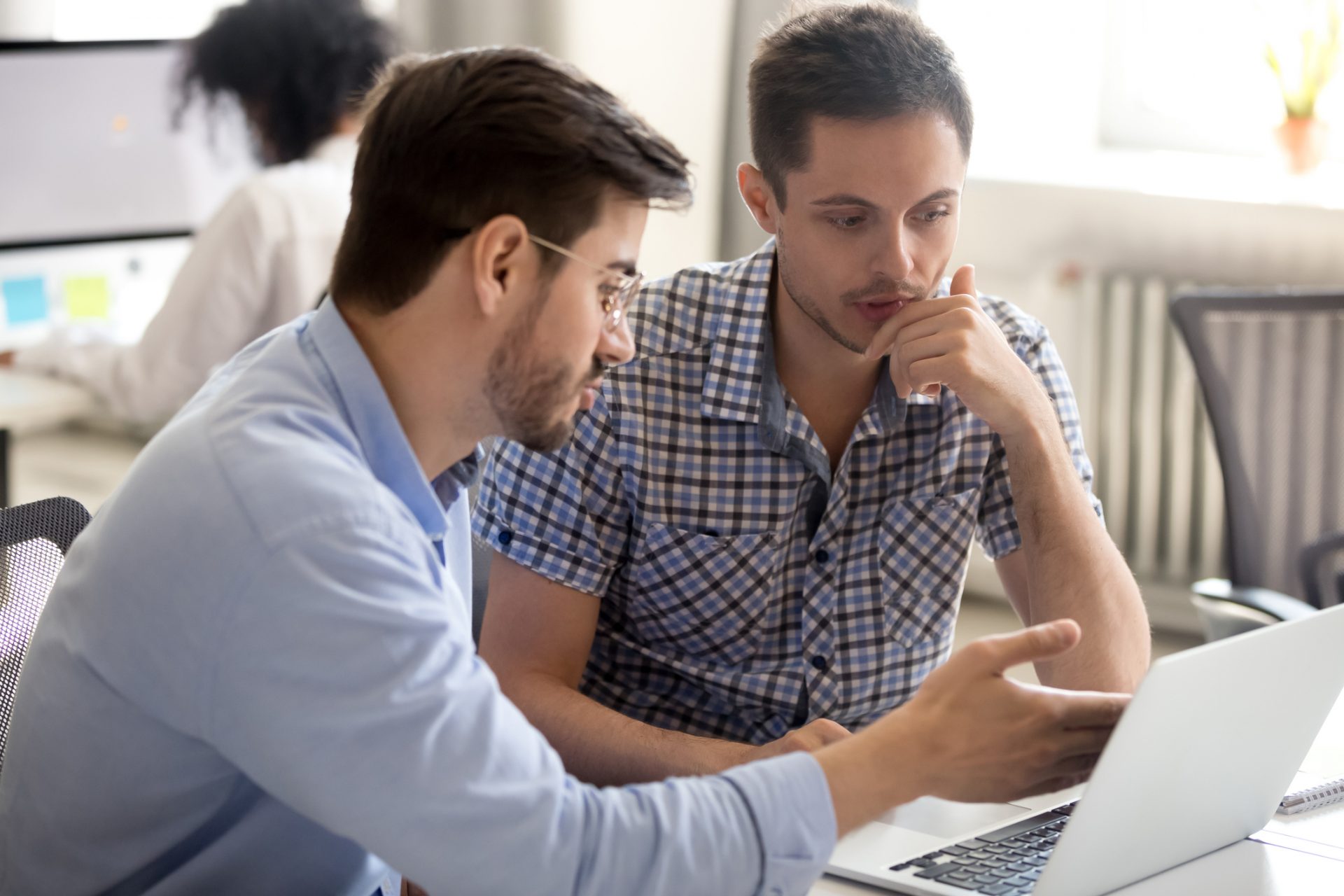 Coaching Program 
Mobile: meetings held on site, in the community, and virtually

Flexible: support available between meetings via text, phone, and email

Comprehensive and student-centered: support for academic, wellness, social, and work-related goals
Learn More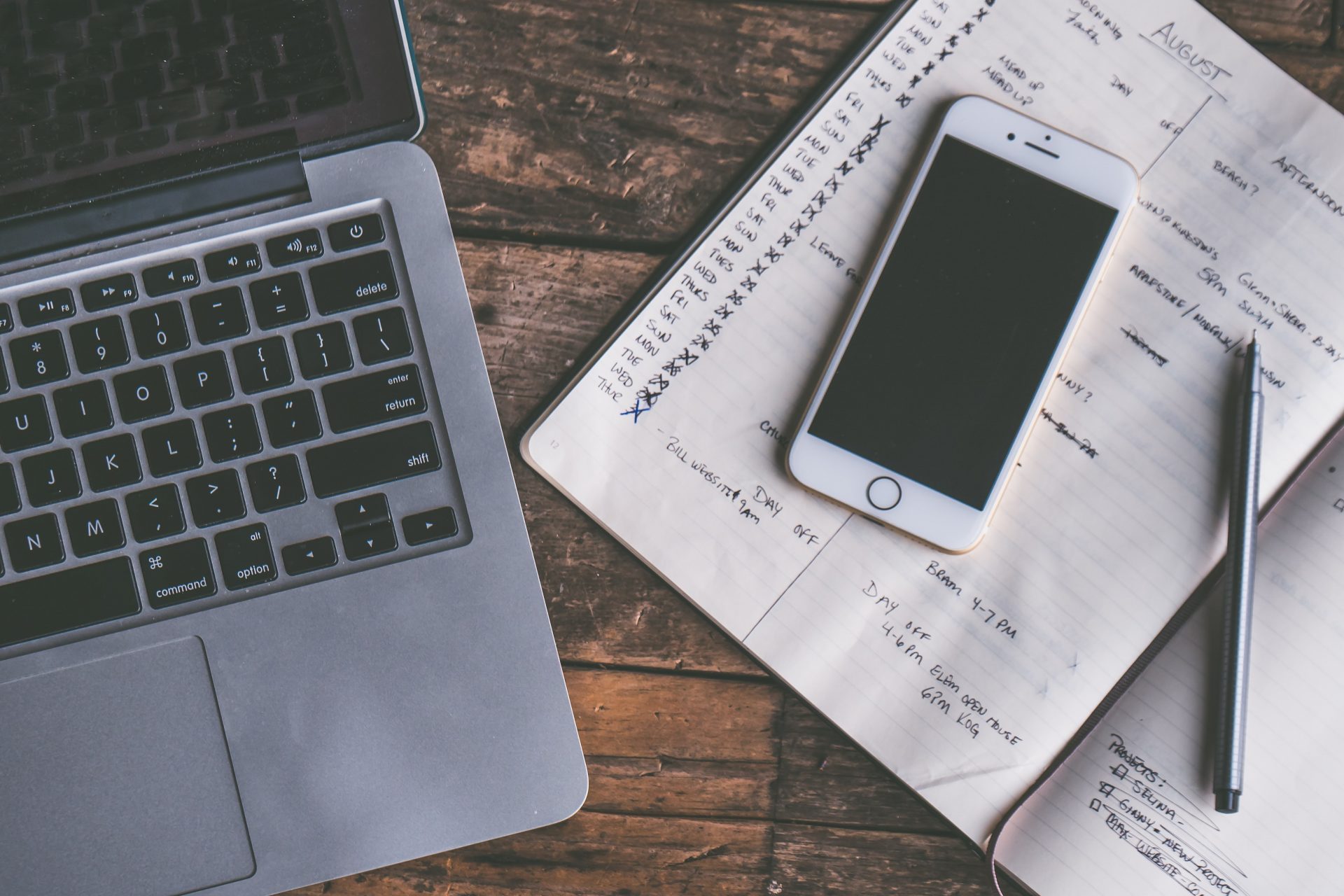 Apply for College Coaching
Eligible applicants, young adults ages 18-24 living with a mental health and/or substance use condition, and their supports (e.g., families) are encouraged to first connect with the Co-Directors, 
Chelsea Cobb
, and 
Paul Cherchia
, to learn about Coaching and other College Mental Health Education Programs. Applicants will be contacted to schedule a meeting to further identify how Coaching can be a useful support.
Get Started