Who We Are
Over the years, we have had the pleasure of working with hundreds of diverse, bright, talented students who are living with emerging mental health challenges and substance use conditions including thought disorders, affective disorders, anxiety disorders and addictions. We operate on the premise that all students thrive when their wellness and resiliency support their academic, social, and work lives. We believe in recovery from mental health and substance use conditions, and the power of peers, mentoring, collaboration, mutuality, and inclusive communities.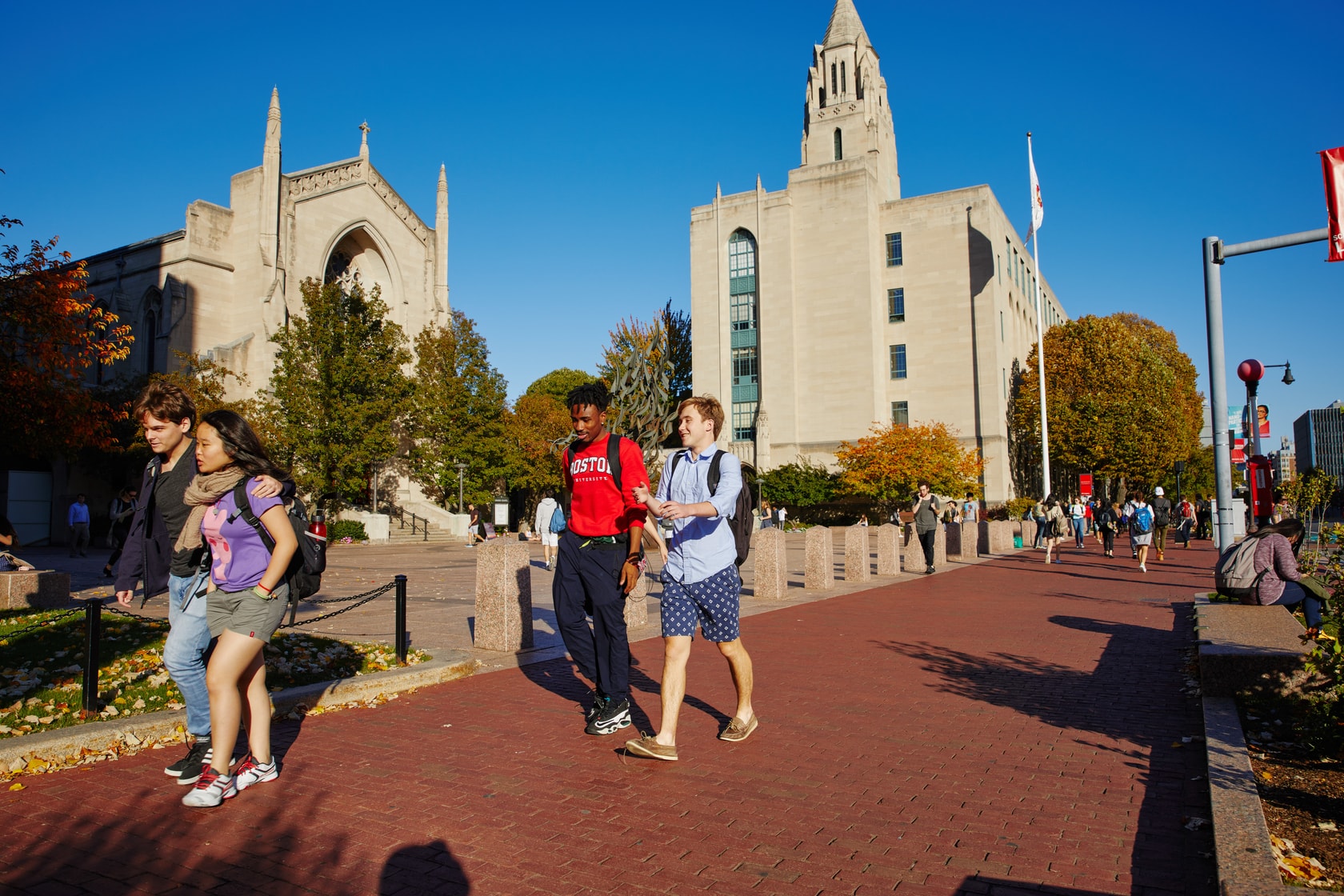 ---
Staff
The College Mental Health Programs team is an eclectic staff with backgrounds in psychiatric rehabilitation, special education, social work, and psychology. Our work is steeped in psychiatric rehabilitation and educational research that emphasizes empowerment, connectedness, and building wellness skills and supports.
College Mental Health Programs at the Center are guided under the leadership of Dori Hutchinson, ScD, CPRP, the Director of Services and Larry Kohn, MS, the Director of Development. Dori and Larry have worked together for more than 30 years providing recovery-oriented services to young adults living with mental health challenges.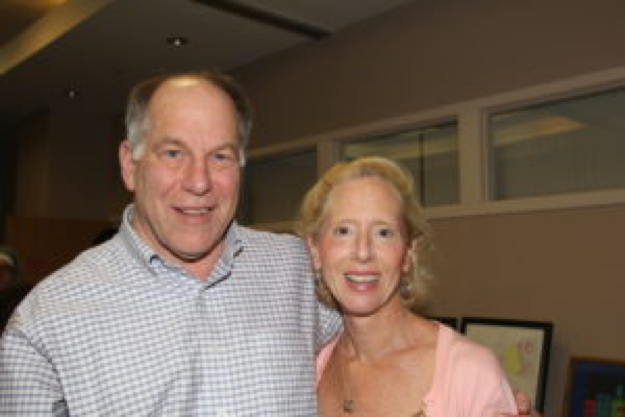 Courtney Joly-Lowdermilk, M.S.Ed., manages NITEO and College Coaching. She has worked in mental health, special education, and disability services in higher education for more than 10 years.
Our NITEO and LEAD instructors and College Coaches partner with students to provide opportunities for them to learn and practice the skills critical to achieving their personal, academic, and wellness goals and to choose, get, and keep satisfying and meaningful roles.
Our staff does not provide psychiatric or addiction treatment which includes therapy and medications. Our work focuses on supporting academic skills-building rather than direct instruction in specific content areas. We recognize the need for human support as long as needed to promote wellness and recovery. Fostering student growth and resiliency is core to our philosophy.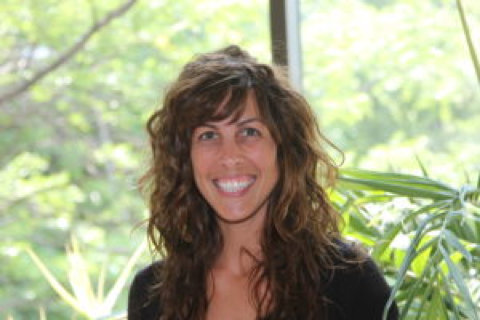 ---
About the Center
The Center for Psychiatric Rehabilitation, located on the west side of the Boston University campus, is a research, training, and service organization dedicated to improving the lives of individuals living with mental health challenges. We have provided over 31 years of education programming to individuals in the community with lived experience, and our mission is to provide innovative programs to promote recovery and psychiatric rehabilitation.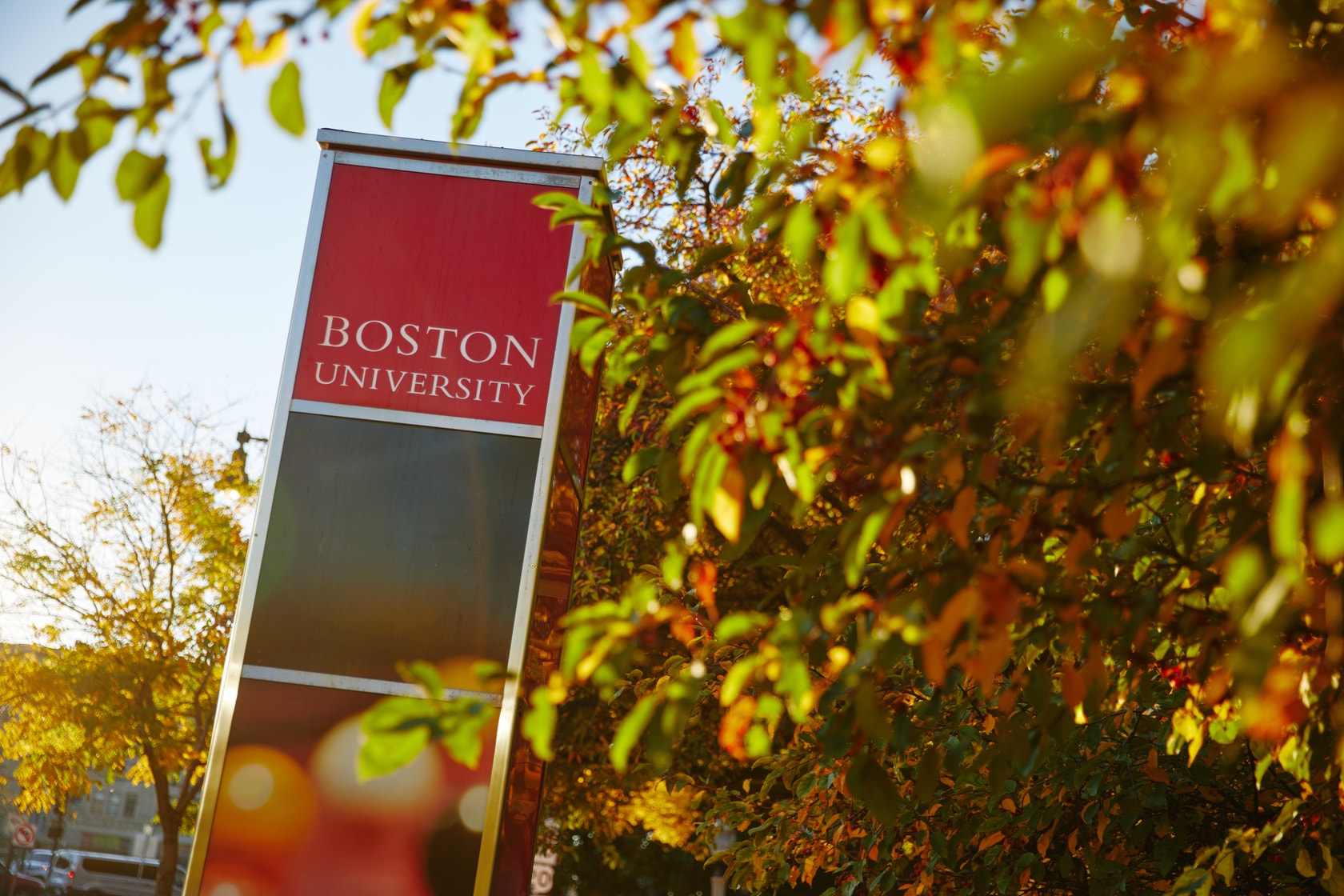 The Services Division at the Center for Psychiatric Rehabilitation is an inspiring educational environment where persons who have had behavioral health experiences find hope, become empowered by actualizing their dreams through setting goals to live, learn, work and live well in their chosen communities. Participants are "students" who work with faculty and "Coaches" who help them achieve their goals successfully and with satisfaction. Students gain knowledge, skills and supports to live their lives fully. The Center does not provide medical treatment: We do not prescribe or deliver medications or therapy.