Programs Overview
---
The Center for Psychiatric Rehabilitation, The College of Health & Rehabilitation Sciences: Sargent College Center for Psychiatric Rehabilitation at Boston University has provided innovative University Mental Health Programs for more than 15 years beginning with individualized Coaching, and more recently NITEO which launched in 2014.
Our internationally recognized College Mental Health Programs are steeped in the principles of psychiatric rehabilitation: personhood, hope, choice, and self-determination. Our work is driven by the philosophy and experience that students with mental health challenges thrive when empowered to develop critical skills and supports required by collegiate and work environments. Our programming is designed for college students living with mental health challenges to develop the supports, resilience, and academic skills to thrive and achieve their academic, personal, and wellness goals.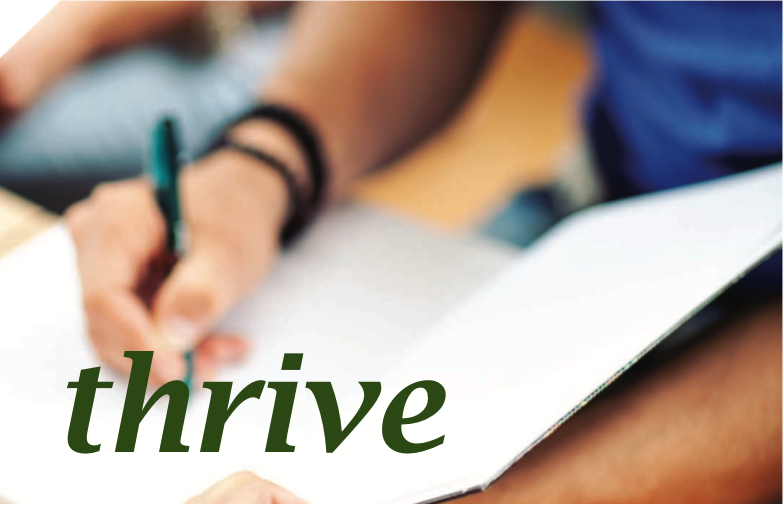 Semester-long intensive program for young adults on leave from college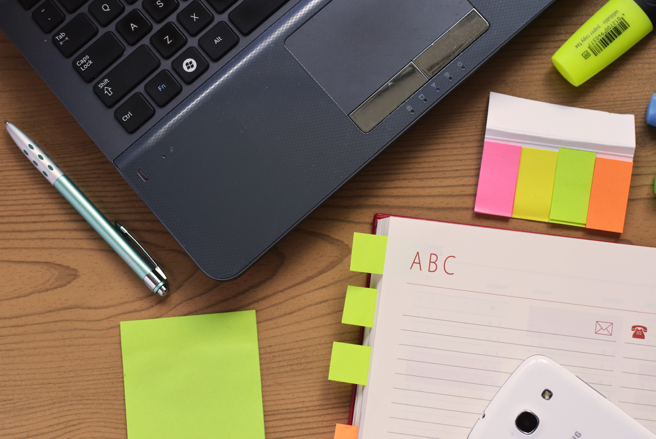 Individualized, one-on-one support around balancing academic work and wellness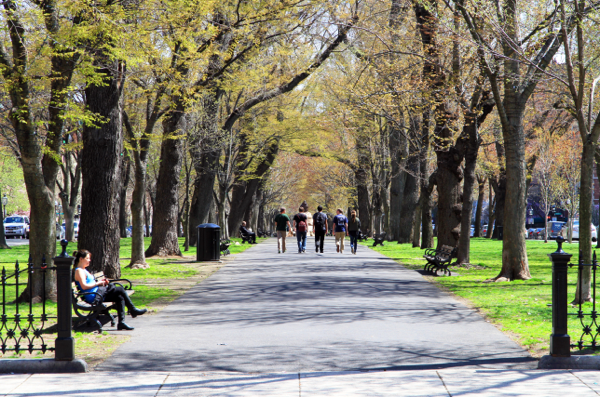 College course focused on developing well-being, academic, and interpersonal skills
The Services Division at the Center for Psychiatric Rehabilitation is an inspiring educational environment where persons who have had behavioral health experiences find hope, become empowered by actualizing their dreams through setting goals to live, learn, work and live well in their chosen communities. Participants are "students" who work with faculty and "Coaches" who help them achieve their goals successfully and with satisfaction. Students gain knowledge, skills and supports to live their lives fully. The Center does not provide medical treatment: We do not prescribe or deliver medications or therapy.