What is it?
Consultation can help you to create a feasible overall implementation strategy and plan, as well as provide technical expertise to support you in embedding the new practice.
Embedding a new practice in an organization or a system on an ongoing basis, can involve issues such as policies, funding mechanisms, procedures, activities, record keeping, quality assurance mechanisms, evaluation or workforce issues, e.g., modification of job descriptions, supervisory structures, incentives.
---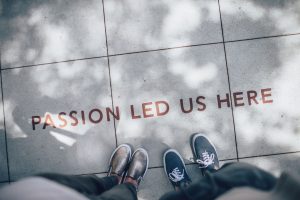 ---
What kinds of practices have we helped to implement?
You can receive consultation about topics such as:
developing an overall psychiatric rehabilitation approach to services
implementing recovery-oriented services
promoting vocational recovery
developing the workforce, including peers
developing academic programs and coursework
You can also receive consultation about implementing all developed practices described in Wellness & Recovery Services, Research and Evaluation Projects, or Innovations in this Training and Consultation section, or in the Store under Curricula and Workbooks .
---
How is Consultation delivered?
The Center has provided consultation at different levels of intensity, around the world. It can be conducted using technology videoconferencing (e.g. Zoom, Skype), telephone, email and in-person visits.
See an example of an available consultation service at Online Technical Assistance Response for Employment Service Providers.
---
Who will be the consultant?
We work with you to help identify the appropriate consultant for the issues you wish to have addressed.
---
Examples of Past Projects
The Training and Consultation Division has worked with programs and government agencies throughout the world. Click here to explore past projects.
---
Contact
For more information about Consultation Services, please contact:
Dr. Marianne Farkas
Director of Training and Consultation
Email: psyrehab@bu.edu   Phone: 617-353-3549