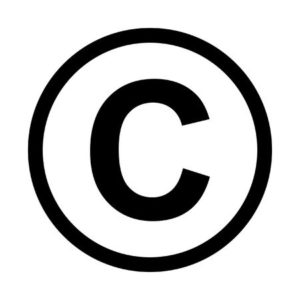 The Center for Psychiatric Rehabilitation (Trustees of Boston University) owns the copyright of products published at Boston University, unless otherwise noted in individual products. The Center for Psychiatric Rehabilitation warrants that it has the authority to make these products available and that it has secured all rights and permissions necessary to enable authorized users to utilize such materials in compliance with copyright laws.
For permission to photocopy or use any product described, the Center for Psychiatric Rehabilitation at Boston University is partnered with the Copyright Clearance Center for the administration of permissions. To request permissions via the Copyright Clearance Center click the "Get Permissions" link on the related product page.

Prior to requesting copyright permission to use images, figures, or tables, please check the product to be sure the image or figure you wish to reproduce is not credited to another source. The citation source may be listed under the figure or in a credit section of the product. The Center for Psychiatric Rehabilitation can only authorize permissions for material for which it holds the copyright. You will need to secure permission to use any material copyrighted to another source directly from the source cited.
If you are unable to secure copyright permission through the Copyright Clearance Center, email us at cprbooks@bu.edu for assistance. In your email please include the title(s) of the product for which you are seeking permission and a description of your intended use. Your request will be handled as quickly as possible.