Making Sense of Employment Research webinars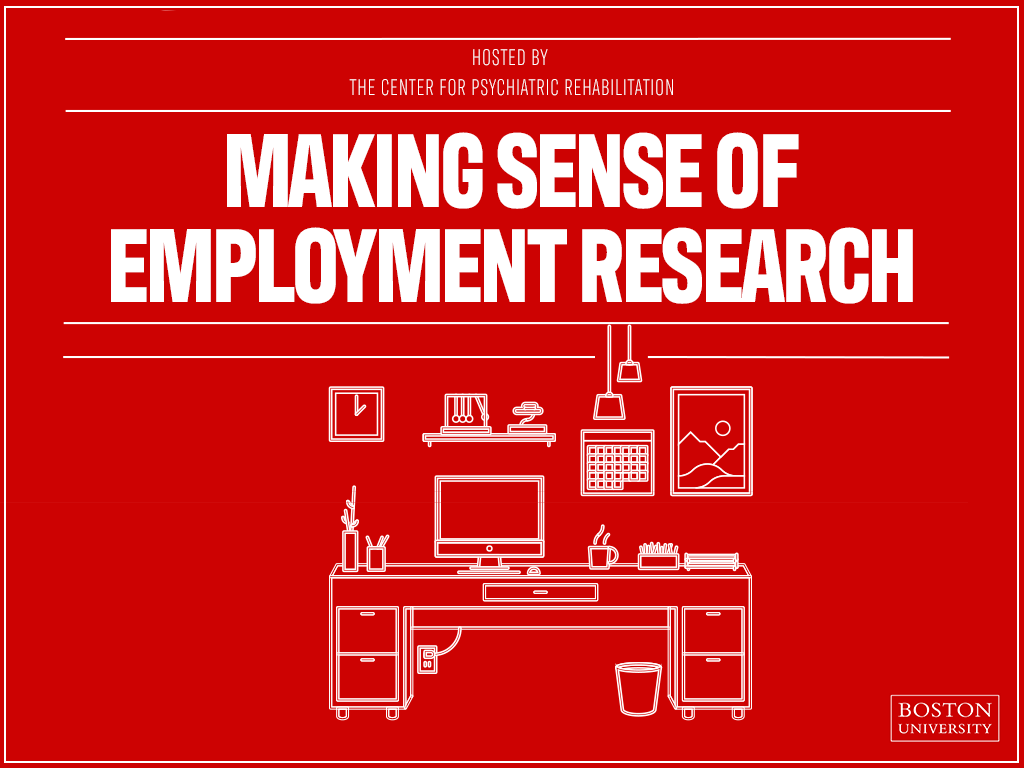 Multimedia
Making Sense of Employment Research webinars
Audience
Making Sense of Employment Research (MSER) highlights employment research published in the Psychiatric Rehabilitation Journal. Each webinar will be designed to discuss a recently published study in a clear and relevant way, even if you know little or nothing about research.
Below is a list of MSER webinars that have been converted to podcasts on YouTube.
Also, here is a list of where you can listen to our MSER series.
Anchor
Breaker
Google Podcasts
Pocket Casts
Radio public
Spotify