LEAD BU
---
LEAD BU is a one-semester (~14 week) College Mental Health course focused on developing well-being, academic, and interpersonal skills through a series of intensive workshops. Two sections of the LEAD BU class are offered. A free, open-enrollment class is offered through the Center for Psychiatric Rehabilitation in the fall, spring, and summer semesters. LEAD is also offered as a 1-credit PDP course (HE 102) through Boston University at the Fitness and Recreation Center in the fall and spring semesters. Learn more about applying to either section.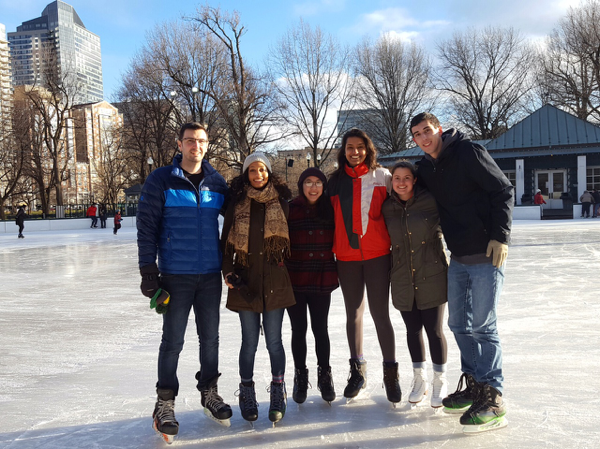 Students enrolled in LEAD BU:
Learn strategies for stress hardiness & academic success
Explore personal identity strengths, values, goals, & interests
Access campus and area supports & resources
Develop skills for healthy interpersonal relationships & self-advocacy
The Services Division at the Center for Psychiatric Rehabilitation is an inspiring educational environment where persons who have had behavioral health experiences find hope, become empowered by actualizing their dreams through setting goals to live, learn, work and live well in their chosen communities. Participants are "students" who work with faculty and "Coaches" who help them achieve their goals successfully and with satisfaction. Students gain knowledge, skills and supports to live their lives fully. The Center does not provide medical treatment: We do not prescribe or deliver medications or therapy.