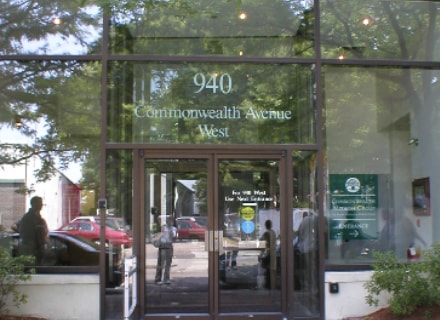 Choose a range of wellness courses that support treatment, rehabilitation and recovery efforts.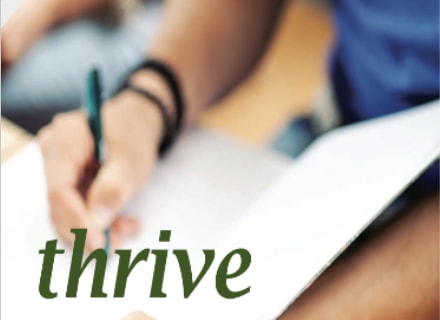 Programming for college students living with mental health challenges to develop the health, supports, resilience, and academic skills needed to thrive and achieve their academic, personal, and wellness goals.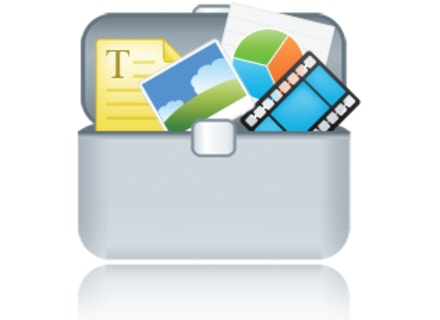 A Toolkit is designed to support a wide range of providers looking to promote the recovery of clients with mental health conditions, including those living with the experience of serious mental illnesses.