Meet the Team
---
Uma Millner
Director of Research for Opening Doors
Dr. Uma Chandrika Millner is the director of the Opening Doors Research project. She works as a Research Scientist at Boston University Center for Psychiatric Rehabilitation. She received her Ph.D. from Boston College in Counseling Psychology and completed her clinical internship at Cambridge Health Alliance/Harvard Medical School. Social justice and multiculturalism form the foundations of her work. Her research interests focus on community engagement of individuals with psychiatric disabilities with a specific focus on work and employment. In particular, she is interested in the integration of the fields of vocational rehabilitation and vocational psychology for individuals with psychiatric conditions.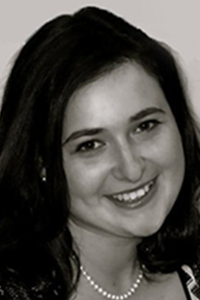 Sarah Satgunam
Instructor and Career Counselor
Sarah Satgunam, LCSW, is responsible for the development and delivery of the Opening Doors curriculum. Sarah is an instructor, counselor, and field education supervisor at the Boston University Center for Psychiatric Rehabilitation, where she divides her time between Opening Doors and the Niteo college mental health program. Prior to her work at the Center, Sarah completed post-graduate clinical training as a psychosocial rehabilitation fellow at the VA Hospital in Bedford, MA. She received her MSW from Boston University School of Social Work and her BA from New York University.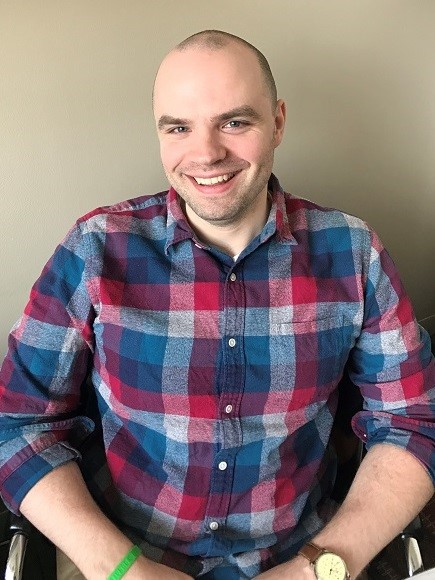 Quinton Kakaley
Instructor and Career Counselor
Quinton Kakaley is an instructor and counselor with the Opening Doors project at the BU Center for Psychiatric Rehabilitation.  He is currently a graduate student at Boston College, studying Mental Health Counseling.  Before moving to Boston for school, Quinton lived in the Seattle area for nearly 30 years and graduated with a dual degree in Economics and Business Administration from Pacific Lutheran University in Tacoma.  Prior to his time as a graduate student, he worked at Amazon for six years as a business analyst and project manager. He hopes to integrate his own experiences with career transition, as well as his passion for mental health, into his work with Opening Doors.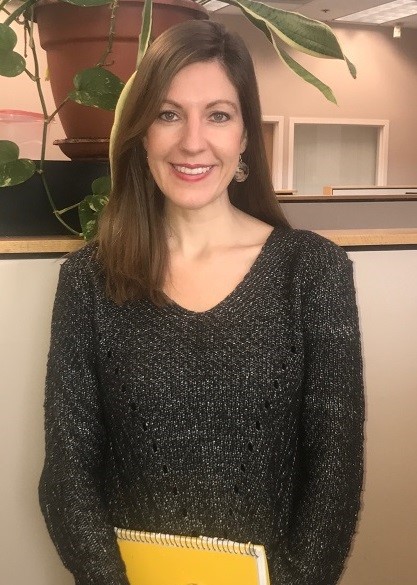 Tera Meerkins
Instructor and Career Counselor
Tera Meerkins is a career counselor and instructor at Opening Doors. She runs the Opening Doors career lab and provides career counseling services as part of the program. Tera is currently a doctoral student in Counseling Psychology at Boston College and has extensive experience as a teacher and curriculum writer in her previous career. At present, she is providing services to young adults in recovery from psychiatric conditions. In her work with OD, she in continually inspired by the profound hope and resiliency that participants demonstrate in their career pursuits.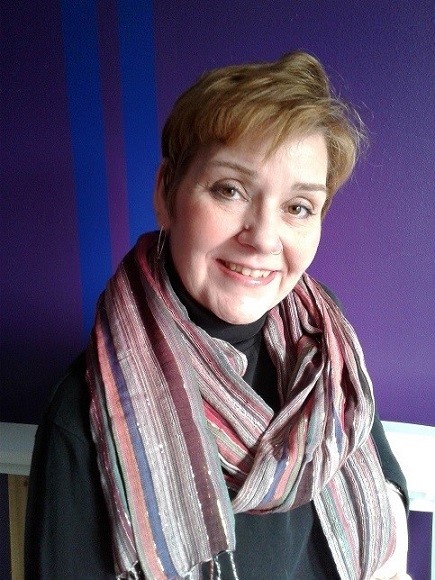 Kimberlyann Green
Assistant and Peer
Kimberleyann Green works with the Opening Doors Team at BU Center for Psychiatric Rehabilitation, where she offers ongoing support. Kimberleyann brings 12 years of career service support and knowledge, working within both the Non-Profit and For-Profit sectors. She is passionate about providing services for a range of students and clients from a variety of different backgrounds, and hopes to spread the message that "contagious learning is also fun!"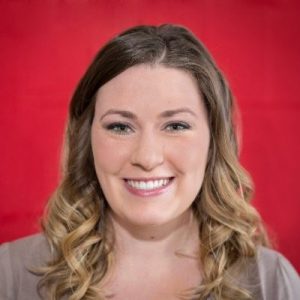 Emily Lord
Research Coordinator
Emily Lord is the Research Coordinator for the Opening Doors study, and assists both in the Opening Doors classroom and with the research aspects of the project. She is a graduate student at Boston University School of Public Health, concentrating in Epidemiology. Emily hopes to continue working in research, and is particularly interested in developments that aim to improve health outcomes and quality of life.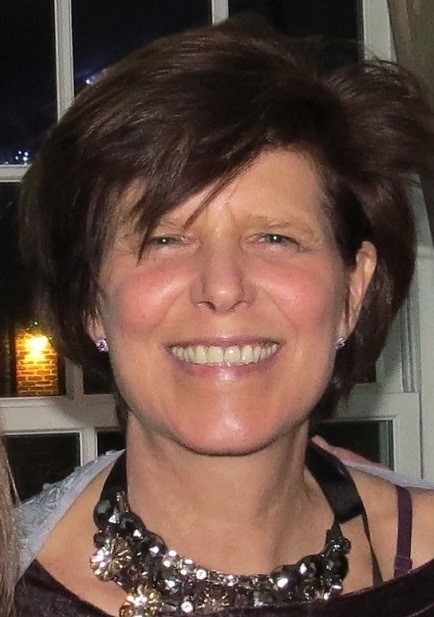 Kathryn Hintz
Research Assistant
Kathryn Hintz is a research assistant for the Opening Doors research study. She assists with scheduling and conducting interviews, as well as many administrative aspects of the project. Kathryn received her M.Sc. in Counseling Psychology from Boston College, and her BSW from Wheelock College, also in Boston. Her research interests include examining best practices for increasing the integration into the community of people with lived experience.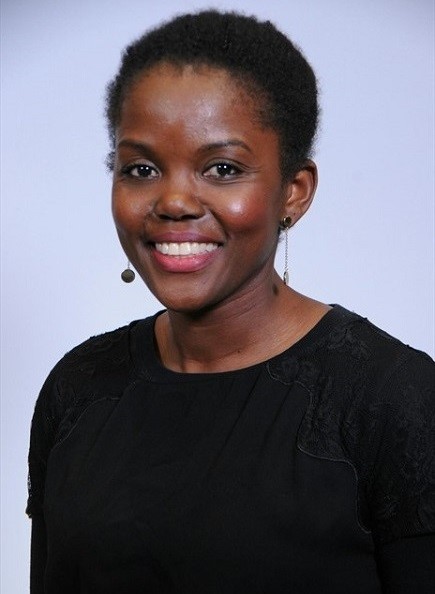 Oyenike Balogun-Mwangi
Postdoctoral Fellow
Oyenike Balogun-Mwangi, Ph.D. is a postdoctoral research fellow at BU Center for Psychiatric Rehabilitation. She is a part of the research team with the Opening Doors Research Project. Dr. Balogun-Mwangi graduated from the Counseling Psychology program at Northeastern University, and has specific interests in women's mental health and global mental health. She has significant experience working with individuals with psychiatric disabilities in residential, community mental health, college mental health, and adult inpatient settings. She loves early morning runs, and hot, spicy soups.