Giving Families Hope
---
A core value that guides our work is hope. We hold hope for students until hope is internalized, and family members, caregivers, and loved ones of students who participate in our College Mental Health Programs also experience restored hopefulness. Here are a few testimonies written by NITEO alumni parents.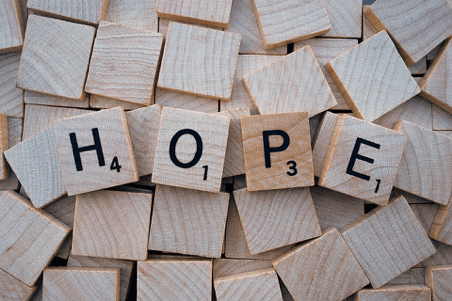 "We are so very thankful that we found you and NITEO. It has been a life changer for our son. You have a wonderful staff and program. It is so important for these young adults to know that others are experiencing the same thing and there is a safe place to go and rebuild yourself. I loved your term 'scaffolding.' Some people can add a story or two quickly but for others just getting a half story up higher is enough for now. We do consider you family now, and we are more committed than ever to the program and helping others who face what our son has faced."
"Our son was diagnosed with bipolar disorder 4 years ago and had to drop out after his freshmen year. He was enthusiastic about attending and had received an academic scholarship, but the disorder was unmanageable at the time, and he needed help. My husband and I met with Larry and Courtney to make sure NITEO would be a good fit for our son. We left that office with tears in our eyes because we knew this program was too good to be true. We watched him regain his confidence and balance within himself over the semester. He gained friendships and the students gathered outside of the classroom for social events that they planned themselves. When I asked him about the benefit to participating in NITEO, he told me that it gave him the confidence to get back to college. Our son informed us that he signed up for a college class this summer and is paying for it on his own. He has held a job for 4 months now and is doing well. This program has given our son hope and that hope transcends throughout this entire family. We have always had faith in our son and his potential but without the NITEO Program, he would not have the confidence and self-esteem to make his dreams a reality."
The Services Division at the Center for Psychiatric Rehabilitation is an inspiring educational environment where persons who have had behavioral health experiences find hope, become empowered by actualizing their dreams through setting goals to live, learn, work and live well in their chosen communities. Participants are "students" who work with faculty and "Coaches" who help them achieve their goals successfully and with satisfaction. Students gain knowledge, skills and supports to live their lives fully. The Center does not provide medical treatment: We do not prescribe or deliver medications or therapy.