Steve Harrington, JD, MPA
---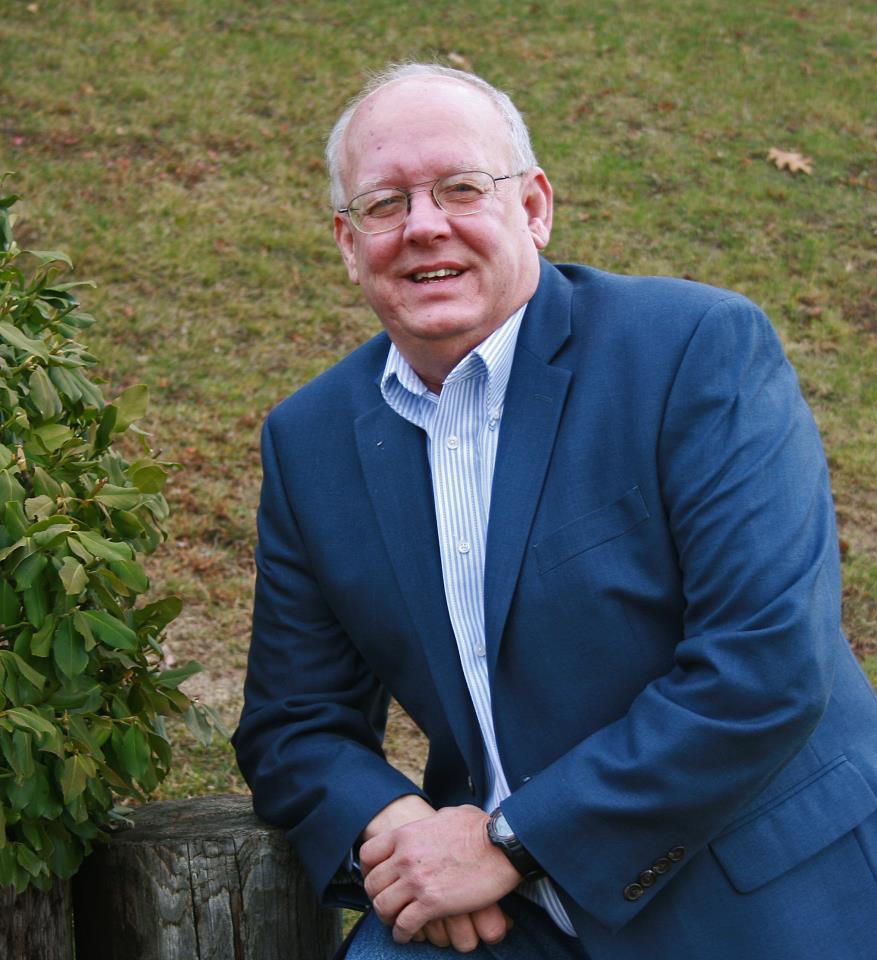 Steve is researching enjoyment of life and how it relates to individuals' experience with psychiatric conditions. He is also a trainer on such topics as peer leadership, recovery relationships, person-centered planning and peer specialist skills. Steve is the executive director of the National Association of Peer Specialists and president of the Assertive Community Treatment Association.
He is the author of a peer specialist training curriculum that is used in 17 states, the U.S. Veterans Administration, United Kingdom, Canada, Australia and Japan.
Steve says he has learned the most about living a satisfying, happy life through his struggles with two psychiatric conditions. He uses his experiences, which also include photographing polar bears in the Arctic and drifting 1,700 miles down the Mississippi River on a log raft, in presentations at mental health conferences across the U.S. He has performed workshops and keynote addresses in Europe and has been featured on national and international news broadcasts.
Steve has been a teacher, rancher, newspaper reporter, consultant, photographer, lawyer and publisher. He says he is still trying to figure out what he wants to be when he grows up.
Steve is the author of the following books:
Trees of Hope
The Depression Handbook
You Can Recover!
Person-Centered Planning: A Primer
Preparing for Peer Classes
Peer Specialist Training Manual